Following the release of the Apples in Stereo's first album in five years, New Magnetic Wonder (set to drop Feb. 6 on Elijah Wood's label, Simian Records), the Denver-based outfit will embark on a month-long, 13-date headlining tour. Apple's frontman Robert Schneider, guitarist John Hill, and bassist Eric Allen will tote a backing band comprised of Bill Doss (Elephant 6) and John Ferguson (Ulysses) on keyboards and backing vocals, and John Dufilho (Deathray Davies) on drums. Before crossing the plains of America's midsection, cinephiles can catch the band in the mountains of Utah for two gigs (Jan. 19 and 21) at the Sundance Film Festival.
2/8, Lexington, KY (The Dame)
2/9, Cincinnati, OH (Top Cat's Club)
2/10, Cleveland Heights, OH (Grog Shop)
2/11, Buffalo, NY (The Buffalo Icon)
2/12, Pittsburgh, PA (Diesel)
2/13, Washington, DC (Black Cat)
2/15, New York, NY (Bowery Ballroom)
2/16, Philadelphia, PA (North Star Bar)
2/17, Boston, MA (Paradise Rock Club)
2/21, Detroit, MI (Magic Stick)
2/22, Columbus, OH (Little Brother's)
2/23, Chicago, IL (Subterranean)
2/24, Minneapolis, MN (Varsity Theater)
2/25, Madison, WI (Memorial Union)
2/27, Ames, IA (The Maintenance Shop-Iowa)
2/28, Omaha, NE (Sokol Underground)
3/1, Kansas City, MO (The Record Bar)
3/2, St. Louis, MO (Blueberry Hill's Duck Room)
3/3, Columbia, MO (Blue Note)
Talk: Will Apples In Stereo stop in your hometown? COMMENT
On SPIN.com:
Elijah Wood's Label to Release New Apples in Stereo Album
Apples in Stereo in 'Holiday Mood'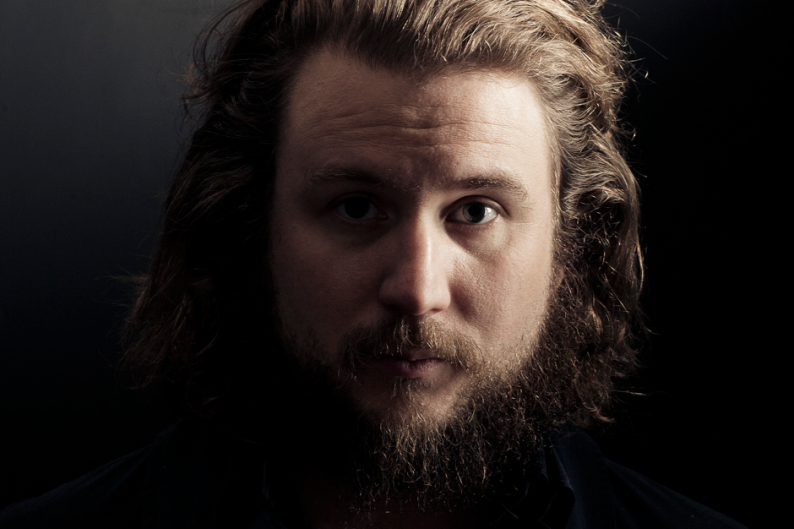 On the Web:
applesinstereo.com
>> Listen to the Apples in Stereo on Napster
Subscribe to Spin
YES! I want to try 2 issues of SPIN RISK-FREE!