Afghan Whigs will release Unbreakable, a career-spanning retrospective, May 1 on Rhino Records. Following a lengthy and prolific career, the Whigs called it quits in 2001 but regrouped in September to record a pair of new songs for Unbreakable. The fresh tunes, titled "I'm a Soldier" and "Magazine," were recorded with longtime producer Jeff Powell, who worked with the band on Gentleman, Black Love, and 1965. Here's the tracklisting for Unbreakable:
1. "Retarded"
2. "Crazy"
3. "Turn on the Water"
4. "Debonair"
5. "I'm a Soldier"
6. "66"
7. "Be Sweet"
8. "Come See About Me"
9. "Uptown Again"
10. "What Jail Is Like"
11. "Magazine"
12. "I'm Her Slave"
13. "Going to Town"
14. "Gentlemen"
15. "Let Me Lie to You"
16. "John the Baptist"
17. "Crime Scene Part One"
18. "Faded"
Talk: Are you whigging out for Unbreakable? COMMENT
On SPIN.com:
Greg Dulli Discusses the Afghan Whigs Reunion, Retrospective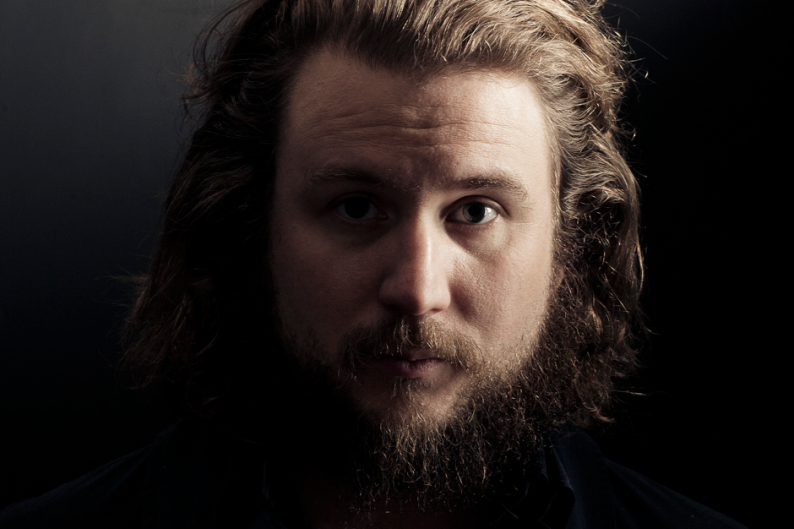 On the Web:
afghanwhigs.com
>> Listen to Afghan Whigs on Napster
Subscribe to Spin
YES! I want to try 2 issues of SPIN RISK-FREE!