Lily Allen is hardly smiling today, as the chart-topper revealed that her beloved dog, Maggie May, has been stolen. While Allen vacationed for the holidays, a friend looked after the dog, who was nabbed from a van parked outside the dog-sitter's home in Forest Gate, East London yesterday (Dec. 28).
"I am beside myself with worry because someone has stolen my dog Maggie May this morning," Allen posted on her MySpace blog. "Not only am I devastated that my dog has been taken but I'm concerned about her well-being. She needs an operation on her stomach and is having medical treatment."
The usually cheeky songstress pleaded further: "There is a reward. Please anyone help. No one will be angry — me and my family just want Maggie home. Please mail me with any information or contact this number 07909 903565 if you can help."
Talk: Oh Maggie, were you lured away from home just to save you from being alone?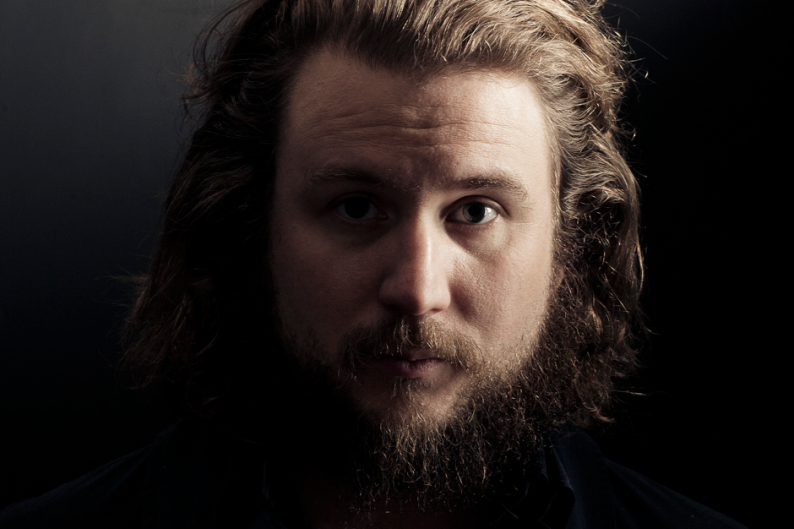 On SPIN.com:
Chart-Topping Brit Lily Allen
Everybody's Talking About: Lily Allen's Public 'NME'
On the Web:
Lily Allen at myspace.com