What would you be like if the songs that shaped you never existed? That's the question writer Kieron Gillen and artist Jamie McKelvie intend to answer with Phonogram: Rue Britannia (Image Comics), a six-issue urban fantasy that follows David Kohl, a "phonomancer" who uses music as magic. When mysterious forces tamper with Britannia — the literal spirit of '90s Britpop — Kohl realizes his formative years will change along with the music that made him who he is.
Gillen, who grew up in that scene, isn't shy about critiquing it. "Britpop was a poisonous influence on British left-field guitar-pop culture, and we're still recovering from its excesses," he says. "A key issue with Phonogram is, when your founding musical moment was fundamentally vile, what are its memories worth?" Even if you still believe in bands like Blur and Kenickie, Gillen promises Phonogram will educate you about their context. "Afterward, you'll probably hate [Britpop], but at least you'll hate it for the right reasons." MATT TERL
Now Read This:
Five-page preview of Phonogram at Image Comics
Talk: What would life be like without our favorite songs?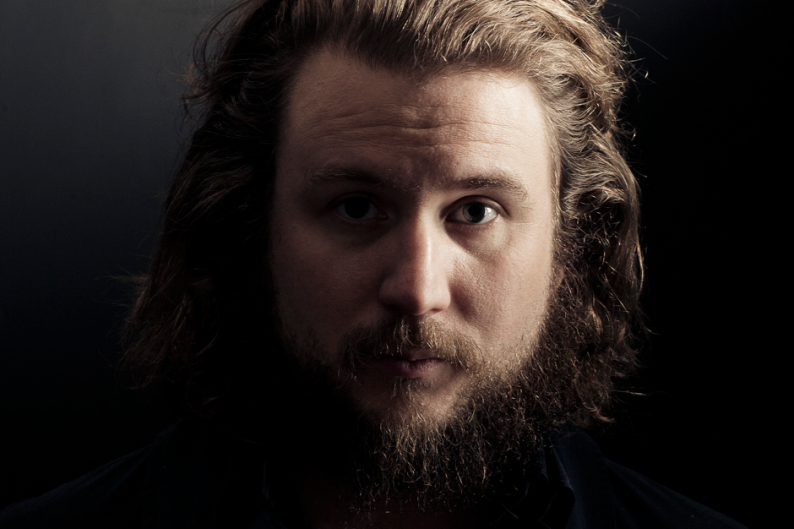 On the Web:
phonogramcomic.com