Pete Doherty might be planning to New Year's vacation in Thailand to meet up with girlfriend Kate Moss for the holiday, the U.K.'s Sun reports. If he goes, he could be met with serious penalties upon returning to London. According to the reported terms of his probation after being found guilty of several drug offenses, the Babyshambles singer is restricted to short-haul travel, as he has been ordered to attend weekly sessions with his probation officer in London.
His probation provisions may not dissuade Doherty from jet setting to Phuket, Thailand, though. "Pete is desperate to make it to Thailand to bring in the New Year with Kate," a source told the Sun. "They have been on and off a lot recently but patched things up properly leading up to Christmas. Kate has flown to Thailand and was trying to organize a flight for Pete before she left. If he goes he is flying to the worst place for a recovering drug addict. And if he breaks the terms of his probation he will be facing more trouble with the law."
Talk: Should Pete head to Thailand?
On SPIN.com:
Doherty Present at Scene of Mysterious London Death
Everybody's Talking About: Suspicious Death Leaves Pete's Reputation in Shambles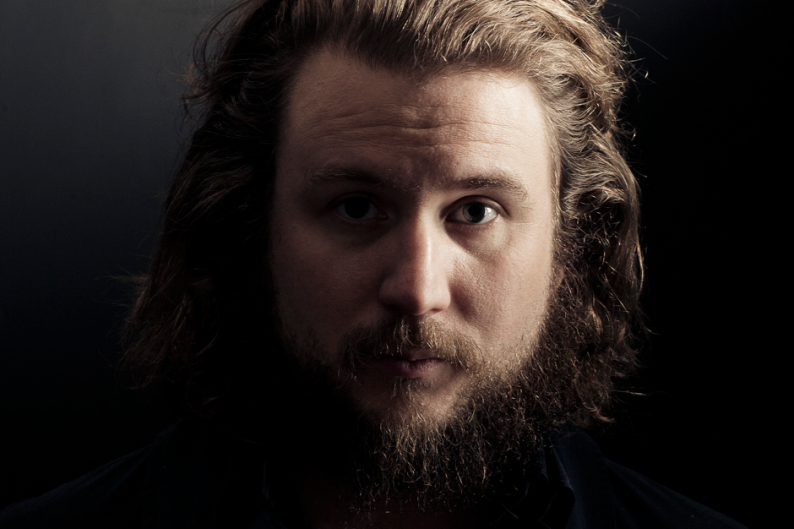 On the Web:
babyshambles.com
>> Listen to the Babyshambles on Napster
>> Listen to the Libertines on Napster