Last week, when SPIN.com reported on five so-called new Smashing Pumpkins songs leaked across file-sharing websites, the consensus was that Billy Corgan and company did not record them (read more). But we weren't satisfied. We wanted to know who was responsible. As luck would have it, a band claiming responsibility for the hoax contacted SPIN.com over the weekend.
"It wasn't a PR stunt," says Simon Chatterman, multi-instrumentalist songwriter for British noise-rockers Amy Blue. "It was more of an accident. We had been toying with the idea of pissing off a few file sharers. We thought it would be funny to upload our EP as the Smashing Pumpkins and [with titles] from Corgan's poetry book, Blinking with Fists."
But is Amy Blue really behind the faux Pumpkins tunes? Their page on download.com features the track "Language of Ghosts," which appears to be a short version of "Collapsing Cities," one of the fake Pumpkins songs. Some other metrics: Amy Blue's MySpace page dates back to 2004 and lists just over 1,000 friends, and their music has only been played a few times, as one might expect for a relatively unknown band. Could they have simply downloaded the songs last week and uploaded them as Amy Blue? Absolutely, but the lads are sticking to their story.
"It's a bit of a phenomenon," says Chatterman, "People were still talking about the source even after it was established we weren't Mr. Corgan and crew." Still, thousands of unsuspecting downloaders may now have Amy Blue's tunes on their computers, and Chatterman a wee bit fearful. "I hope the FBI doesn't get a hold of us," he says.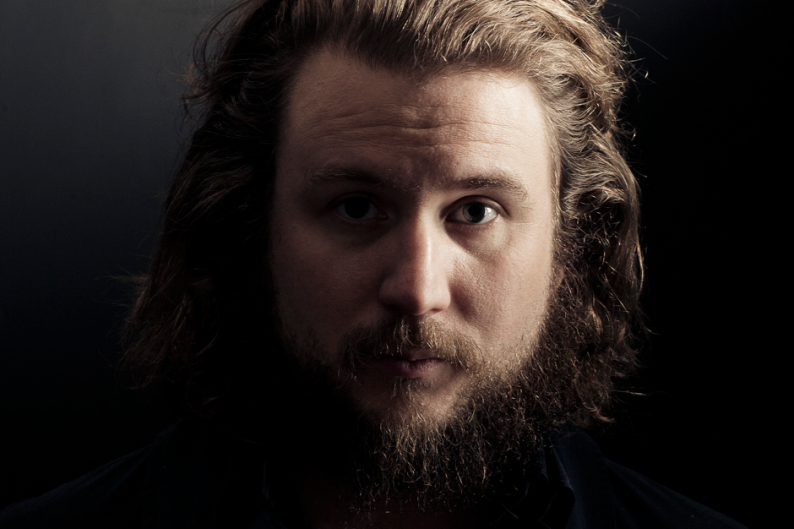 Amy Blue's members do plan to pick up the new Pumpkins album when it finally drops, but they'll refuse to download it. "I'll buy it from the shop just to be on the safe side," Chatterman says.
Check out "Collapsing Cities" under Amy Blue's title, "Language of Ghosts," at download.com/amyblue. WILLIAM GOODMAN
Talk: Do you think Amy Blue are really behind this hoax? COMMENT
On SPIN.com:
New Pumpkins Songs Leaked?
On the Web:
myspace.com/amyblue
Editor's note: Apologies to Chatterman's wife, who nearly had a heart attack when an American named "Billy" — our writer William Goodman, not Corgan — called their house about the fake Smashing Pumpkins songs.