Robert Craig Knievel, Jr., better know as the legendary daredevil motor-maniac Evel Knievel, filed a lawsuit in Tampa, Florida, on Friday (Dec. 8) citing defendants Kanye West, Roc-a-Fella records, and director Chris Smith for trademark infringement over West's portrayal of the stuntman in his music video "Touch the Sky."
The video, which features Pamela Anderson and West's alter-ego 'Kanyievel' donning the plaintiff's signature red, white and blue leather suit, illustrates the rapper boarding a rocket and unsuccessfully attempting to launch across a giant canyon much like Knievel's failed attempt to jump Idaho's Snake River Canyon in 1974.
Richard Fee, Knievel's lawyer, said his client does not consider the video homage but "more as a rip-off," MTV reports. "Mr. Knievel has a trademark on Evel Knievel and an extraordinarily well-recognized white jumpsuit," Fee said, "He wants to be compensated for uses of his likeness and trademark." Knievel is seeking financial compensation and demanding a stop to video distribution.
Talk: Do you think Kanye deserves to be sued for his interpretation of Evel Knievel? COMMENT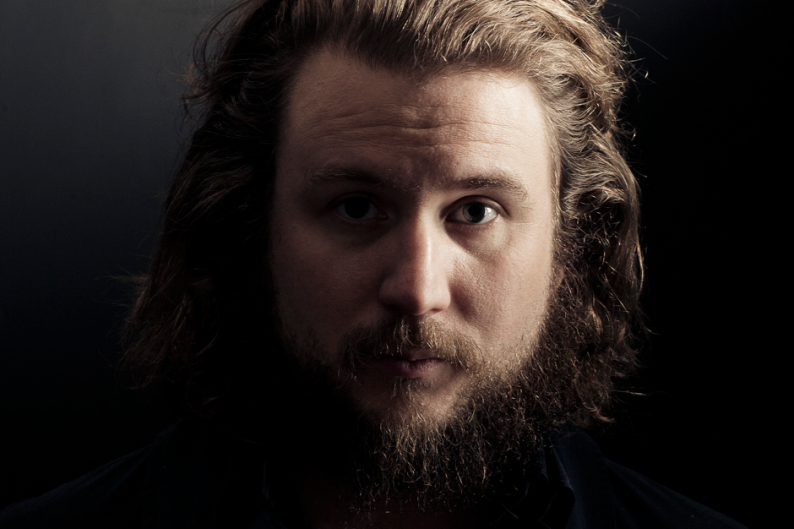 On SPIN.com:
Kanye at the European VMAs
Breaking Out: Kanye West (2004)
On the Web:
kanyewest.com