Smashing Pumpkins drummer Jimmy Chamberlin, who has been posting sporadic "love letters" on the progress of forthcoming work on the band's MySpace page, proclaimed in a post last Wednesday that the Pumpkins are "sonic students," and called the result of frontman Billy Corgan's (known as "BC" in the updates) staggering eight guitar arrangement a "harmonic handshake." For fans eagerly awaiting the band's first album since 2000, alliteration never sounded so good.
"We are moving along nicely in the studio. BC pulled off a magnificent guitar symphony last night and it is still ringing in my ears this morning," Chamberlin gushed in his post.
Tentatively due in the late spring of 2007, Chamberlin checked in earlier this month to note that the drums were completed and "we are moving closer to the light now, so about halfway there." Much of the recent studio action has been shrouded in secrecy, and there has not yet been word on the album's title or which label will be responsible for the Pumpkins' return from the patch, but one post previously revealed that Roy Thomas Baker (Queen, the Cars) and Terry Date (Pantera, Soundgarden) contributed their talents as producers.
On SPIN.com:
'It's Official': Smashing Pumpkins Reunited
Smashing Pumpkins in the Studio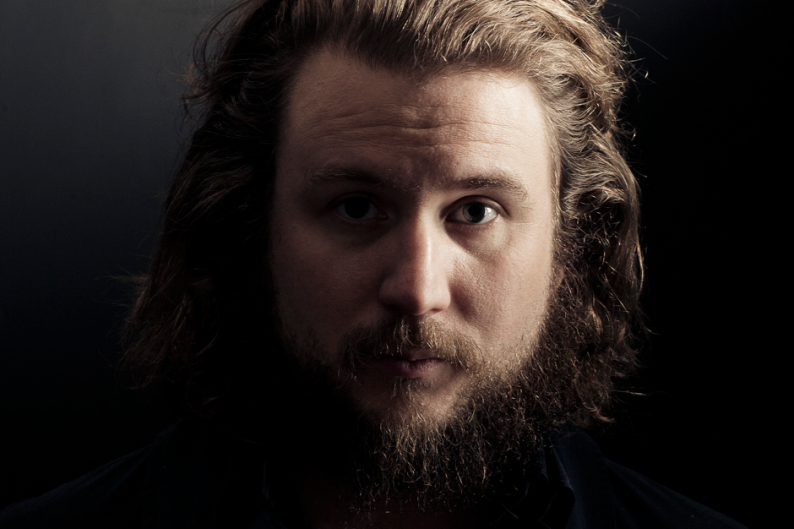 Talk: Will the next Pumpkins record be a smash? COMMENT
On the Web:
The Smashing Pumpkins at myspace.com