Amidst the dozens of hip new indie pop acts from Sweden and noise collectives out of Brooklyn, CMJ made room for a classic last night at New Jersey's Maxwell's: The Slits, recently reformed after 25 years with two of their originals — Ari Up (vocals) and Tessa Pollitt (bass) — and four new members. The rejuvenated six-piece created a veritable wall of sound with five of them lined up on guitar, bass, and vocals at the front of the stage, while drummer Anna Schulte held the group together in back.
The set mostly consisted of older material, including "FM," "Typical Girls," "Shoplifting," and "Newtown" from the Slits' seminal 1979 album Cut. Ari Up kept the audience — which ranged from giddy teenagers to fifty year-old punks — enthusiastic by passing around the mic and inviting "typical girls and typical boys" onstage to dance. The band laughed heartily, shouted "Jersey!" and "shook their money makers" (Ari Up's favorite phrase of the night) with youthful energy. Surely, it was a different show from those when they opened for the Clash 30 years ago, but an astonishingly strong performance nonetheless.
Opening band the Apes were equally energetic, emitting an impressive stench of sweat as the four members struck rock virtuoso poses. They played heavy, Sabbath-inspired rock, and banged their heads like the primates they claim to be.
Back in Manhattan, Ad Astra Per Aspera built a Knitting Factory set out of Pixies-style quiet/loud dynamics, crescendoing and letting loose with mathy guitar licks and emo screams. Little of their set was distinctive, but it unabashedly nabbed from the best punk, emo, and indie rock out there. KAREEM ESTEFAN / PHOTOS BY ANDREW HINDERAKER
COMMENT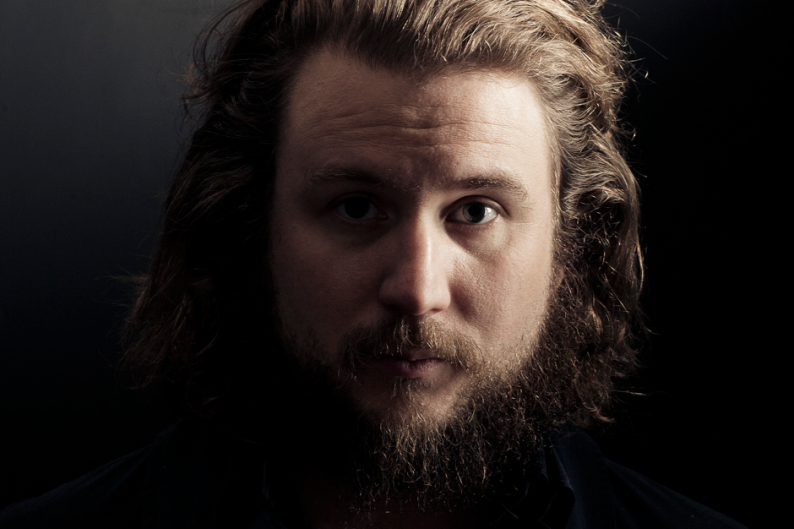 >> Listen to the Slits on Napster
>> Listen to the Apes on Napster