The Rapture took the Bowery Ballroom stage last night wearing matching full-body skeleton costumes and masks. Three UV lights behind them made the bones glow as the band stood in a straight line across the middle of the stage. They waited. The crowd roared. When "Monster Mash" started playing, the four band members clapped to the beat, and then began a choreographed dance.
"This is a song about Halloween," Luke Jenner, the band's guitarist and lead singer, said afterwards. He and bassist Matt Safer then broke into the opening line of "Heaven."
The Ballroom floor trembled as the audience jumped in rhythm to the drum line. They were ready to party on Oct. 31, CMJ's opening night. Many had been standing for hours to make sure they were close to the stage. Some were outfitted for the holiday, but the best costumes of the night came from the bands.
In a set that premiered their new song, "Cool Town Rock," New York disco new-wavers Holy Hail played their first of three shows during the festival dressed as the cast of The Karate Kid, complete with a Daniel-san, a Mr. Miyagi, and supporting characters.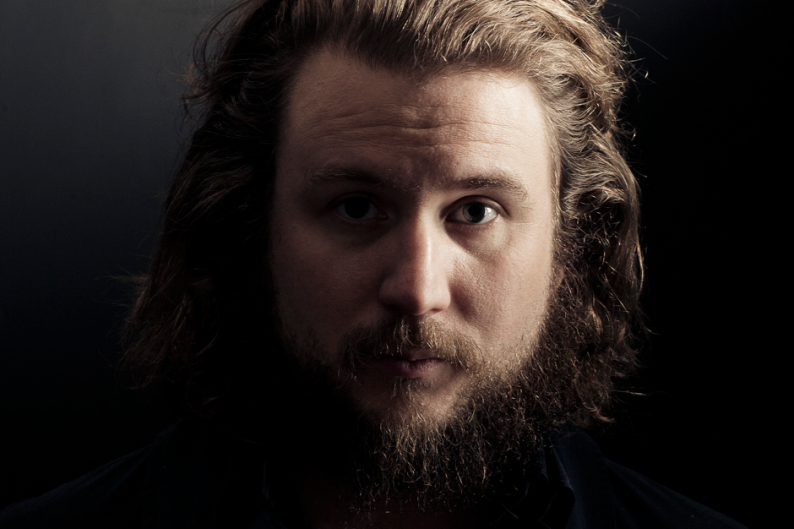 The Presets' Julian Hamilton dressed as fellow Aussie the late Crocodile Hunter, Steve Irwin, adorned in a blonde mullet wig and plastic snakes plastered to his chest that slithered as he undulated his slinky body in rhythm to his music. He frequently approached the edge of the stage to dance with the confidence of Irwin nearing a crocodile.
But Halloween didn't let everyone show off with such confidence. Around the corner from the Bowery Ballroom, New York's the GoStation took the stage at Crash Mansion and opened with their guitar-heavy rock anthem "All Together Now," but had to delay their set when percussionist Justin Aaronson broke his kick drum during the song.
"Well, at least that was the single," joked Matt Friedlander, the lead guitarist.
Fifteen minutes later, they started again.
"We played a show on Friday the 13th and nothing happened," the lead vocalist, Doug Levy, said from the stage. "So I guess it's all coming around now." JAKE TRACER / PHOTOS BY MIA BERG
COMMENT