The ten-week-long marathon of Midlake music videos is nearing an end. These Texas soft-rockers have released one clip for each song off The Trials of Van Occupanther, and SPIN.com already brought you the premieres for "Head Home" and "Van Occupanther." The video for "Young Bride" hit the web earlier this year, but now drummer McKenzie Smith is dishing on its filming in the scenic California locales of San Francisco, Berkeley, and Lake Tahoe.
"We filmed all the library shots in one day and then got to hang out and watch them film some of the house scenes in this great mansion in Berkeley," Smith told SPIN.com. "After we left, the [crew] went up to Tahoe to film all of the snow scenes. The cinematography is beautiful, and I think the snowy landscapes fit perfectly with the song. This was our first time to hand over creative control for a video, and we were pleased with the outcome."
Budding directors have been creating their own videos for "It Covers the Hillsides," the only song from the album Midlake did not make a clip for, to win mad Midlake swag. Hurry and head to youtube.com/group/Midlake to vote on your favorite clip!
Now Watch This:
Midlake – "Young Bride"
https://www.youtube.com/embed/P7YnE2Lv2Tw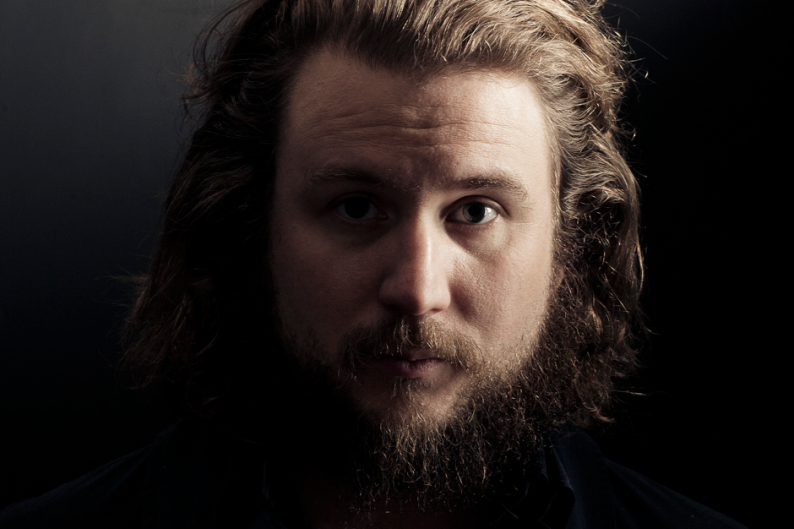 On SPIN.com:
Midlake Premiere 'Van Occupanther' Video
Midlake Video Premiere!
Artist of the Day: Midlake
Full Midlake video schedule: Already posted "Head Home" international premiere on SPIN.com
Already posted "We Gathered in Spring" @ POPMATTERS.com
Already posted "Van Occupanther" @ SPIN.com
Already posted "Bandits" @ PREFIXMAG.com
Already posted "Balloon Maker" @ PREFIXMAG.com
Already posted "He Tried to Escape" @ I GUESS I'M FLOATING
Already posted "Roscoe" @ STEREOGUM.com
Already posted "Kingfish Pies" @ ROXWEL.COM
TODAY! "Young Bride" @ SPIN.com
11/27 "It Covers The Hillside" Contest Winner @ GORILLA VS BEAR
Talk: Would you head to the altar with "Young Bride"? COMMENT
On the Web:
Midlake at myspace.com