A rainbow of balloons fell from the ceiling as Hellogoodbye hit the stage, wearing orange jumpsuits and sideways hats in homage to the Beastie Boys before breaking into a loud rendition of "Fight for Your Right."
The packed crowd shrieked, bouncing the balloons back and forth for the rest of the show. A few blocks from the annual Halloween parade, Irving Plaza was filled with chickens, fairy princesses, cowboys, pirates, prisoners, and girls in ambiguous, but sexy, costumes.
Lead singer Forrest Kline was constantly animated, waving his arms even as he chugged down bottled water. At any time during the show, at least 20 cell phones and digital cameras were up, capturing him flipping his hat back and forth and pounding out poppy song lyrics. And after a stream of sentimental ballads ("Dear Jamie, Sincerely Me") and many happier ones, the band ended the audience's pleas for an encore with a cover of blink-182's "All the Small Things."
Reggie and the Full Effect kicked the crowd into Halloween mode with their screaming, pumping opening. Wearing all black and white powdered faces (a la KISS), they pounded on the stage, sweating from the hot lights and constant movement. Strobe lights flashed as the room reverberated from their banging bass and drum lines.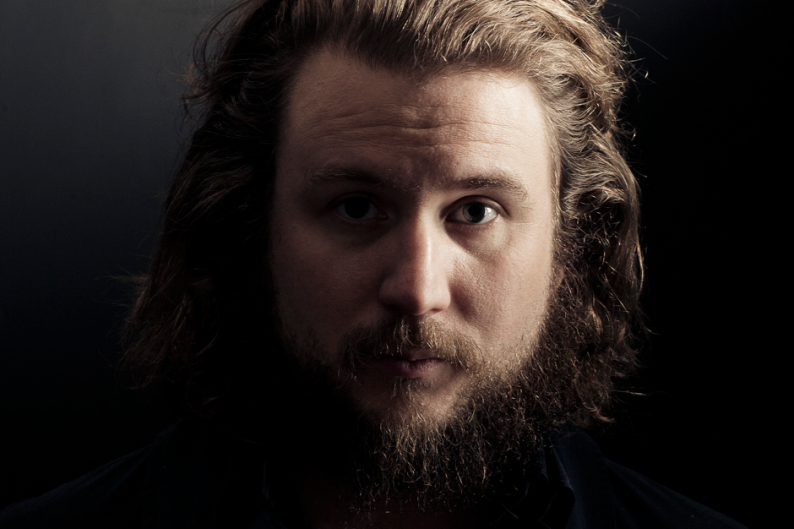 Fans, some with mohawks, danced frenetically in a circle, waving their arms and spinning to the blasting music. It got stronger as the band introduced their last song, a Slayer cover. By then, half the room was jumping.
Earlier in the night, the Format performed a much more subdued show, sold out at the Knitting Factory. While singing their cheerful melodies, the band members were sitting, but still packed with energy. Nate Ruess's high-pitched, folksy lyrics dominated every song off their album Dog Problems, giving even their slower songs an upbeat appeal. RUBINA MADAN / PHOTOS BY HEATHER GALLAGHER
COMMENT