It's at this time every year that Americans give thanks for family, health, faith, and whatever else they are happy about (in my family, we're typically thankful for Johnny Walker and the NCAA basketball tournament). So in this very special edition of A-D, allow me to present what I give thanks for.
The Twilight Singers: I had the opportunity to see Greg Dulli and his band at Brooklyn's Warsaw last week, and it served as an excellent reminder of two things. The first is that once I turn 30, I'm officially banning myself from rock clubs, because there is rarely anything more embarrassing than an old guy at a show. The second, though, is more important: Dulli is my favorite musician of all time. You can keep your Dylans and Bowies and Dursts — I'll take Dulli's brash, ballsy croon and sexual grind. Whether with Afghan Whigs, the Twilight Singers, or on his own, he has never let me down. The show was excellent — Dulli absolutely killed the best tracks from the Singers' fantastic new album Powder Burns, and also whipped out a bunch of excellent covers: Leadbelly's "In the Pines" (featuring Mark Lanegan on vocals), Echo and the Bunnymen's "Killing Moon," and in an homage to Brooklyn, TV On the Radio's "Wolf Like Me." Bonus Dulli moment: During the set, some guy threw some ice at the stage, and Dulli asked "Why would you throw ice at me, motherfucker? Somebody hit that guy!"
The Bowery Ballroom: The trip out to Warsaw reminded me of something else: I've been to rock clubs all over the country, and the one I keep coming back to is the Bowery Ballroom. Excellent acoustics, great bar, and exceptional booking make it the definitive place to see live music, in New York or anywhere.
David Cronenberg: A-D is a bit of a film nut. I'm a big fan of Kubrick, Godard, and Lynch, but right now I'm extra-thankful for the director of A History of Violence and Videodrome. Lately, I've been taking in some of the earlier Cronenberg work, and I'm just glad this guy is so incredibly dysfunctional. The Brood is an uber-creepy indictment of modern therapy practices and family values disguised as a psychological horror film, and it features a scene where one of the stars gives birth to a freakish demon child and then licks the blood off it's head. How could you not love that?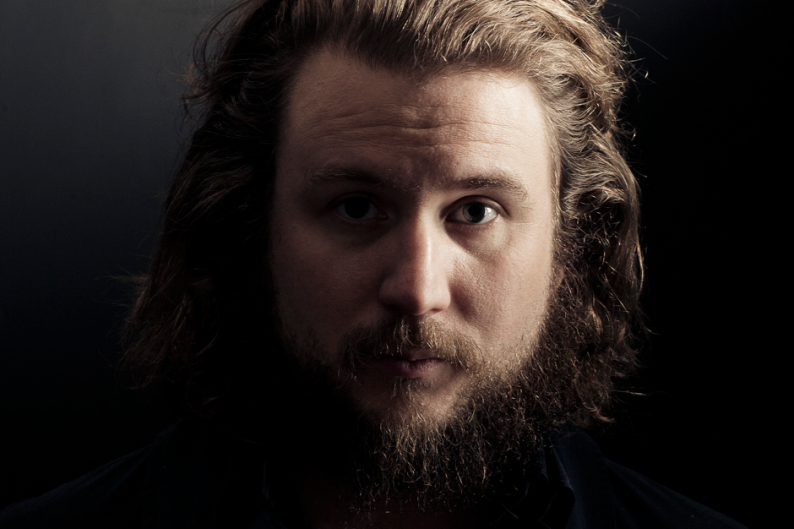 Silly hats: The sillier the better, quite frankly.
My girlfriend: She likes going to shows, drinking red wine, eating brunch, watching freaky movies, and lying around on Sundays reading the paper and watching Meet the Press. In a year where a lot went wrong for A-D, she went absolutely right.
My Spin family: Sure, it sounds cheesy, but I really am thankful for the people I get to work with every day. They are the smartest and most clever group of cats I've ever associated with, and they make my job extremely rewarding. So thanks everybody!
Now Watch This: The Twilight Singers perform a cover of Bjork's "Hyperballad"!
https://www.youtube.com/embed/_MISr_cPess