The video for the Format's title track off Dog Problems has just dropped, and it's a positively cute clip populated by hands. The video follows our forefinger protagonist (complete with singer Nate Ruess' trademark hat atop the knuckles) doing the things a normal human would do: Singing to his cheating lover, wandering neon-lit streets somberly, perusing MySpace, smoking himself to sleep, and, um, fantasizing over a mannequin's perfect hand. And we see a little slihouetto of a hand! A quartet of appendages remake the famous shot from Queen's "Bohemian Rhapsody" video.
Now Watch This:
The Format – "Dog Problems" QUICKTIME
Talk: Quite the hand job of a video?
On SPIN.com:
Artist of the Day: The Format
The Format at CMJ '06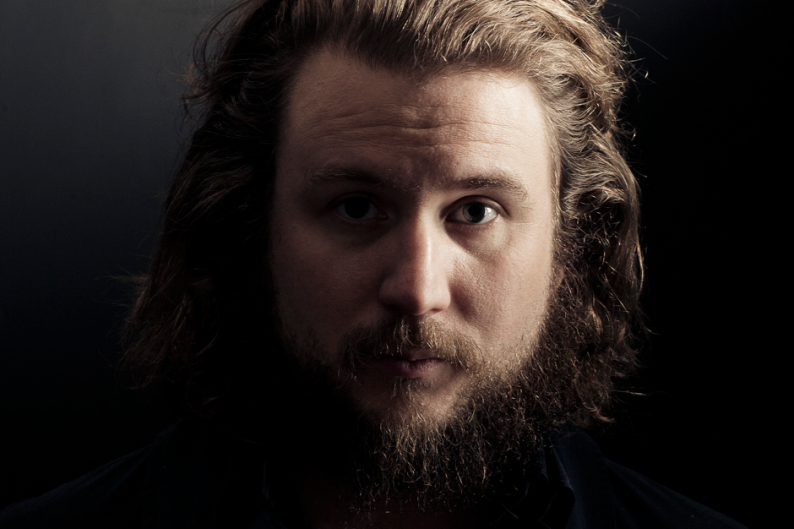 On the Web:
theformat.com