Less than a month after YouTube signed a distribution deal with Warner Music Group, the site has inked deals with two other major music companies: Universal and Sony/BMG. The companies announced this morning they had entered into agreements with the site to allow YouTube users access to their video archives, and to allow users to incorporate songs from the labels' catalogs into their own videos.
"Universal is committed to finding innovative ways to distribute our artists' works, and today's agreement with YouTube furthers that strategy by helping transform this new user-generated content culture into a mutually beneficial business opportunity," Universal CEO Doug Morris said in a statement. Less than a month ago, Morris called YouTube (and MySpace) "copyright infringers" who "owe [Universal] tens of millions of dollars."
YouTube also signed an agreement with CBS today that will provide YouTube visitors a variety of short-form news, sports, and entertainment programming starting this month.
Meanwhile, Google, which signed similar deals with Sony/BMG and Warner, is reportedly in talks to purchase YouTube for $1.6 billion.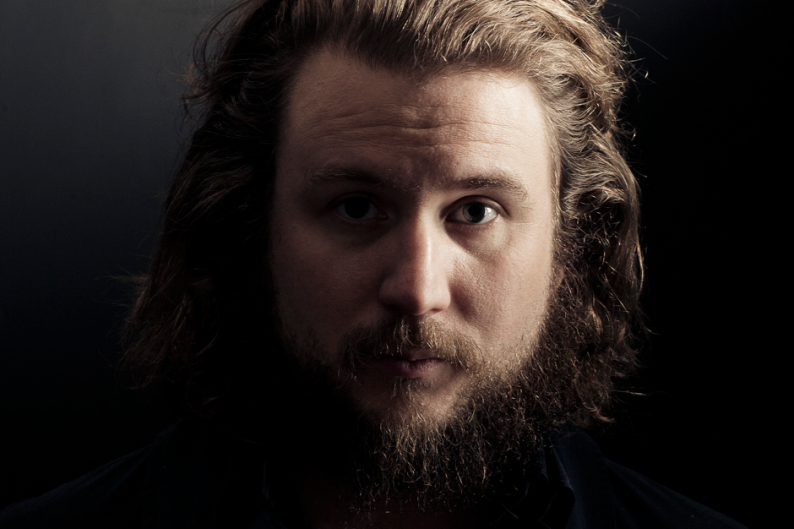 Talk: How will all these changes affect your YouTube experience? COMMENT
On SPIN.com:
YouTube, Warner Team Up
Label Chief Rips YouTube, MySpace