The Killers, the Raconteurs, and Tom Petty have all rocked Vegoose, but all of you at home should know there is much more to this festival then its performances. As promised, Vegoose is offering the option of tying the knot in the most romantic setting of all time: a beautiful oasis of drunken desert madness. The vows are going down every half-hour here at the Vegoose Wedding Chapel. Bad news for divorce lawyers, though: These festival-based lapses in conventional wisdom will not be official. The ceremony is just for a goofy picture and a good story, so no post Vegoose annulments will be needed needed.
Superfly Productions, the festival organizers, were more than ready to help the lovely Vegoosians get hitched again in 2006. Sherie Hannah, a Superfly coordinator all the way from Charlottesville, Va., said she loves to help out with something that can only happen at Vegoose in Vegas. "It all stays in Vegas baby," said Hannah as she was getting her fake lashes glued on at the Doll House Full Service Salon, another hot Vegoose attraction.
The ceremony is a three-stage process. First, the brides to be get glammed out at the Doll House Salon, then the Vegoose Costume Shop provides the gown and tux, and then it's off to the chapel. The ceremony takes about 20 minutes, your priest is a comedian, the witnesses are complete strangers, and the first picture taken as a couple is with the impersonator of your choice. The favorites around here are Ozzy Ozbourne, Austin Powers, Mr. T, Elvis, Tina Turner, Prince, and Jay Leno.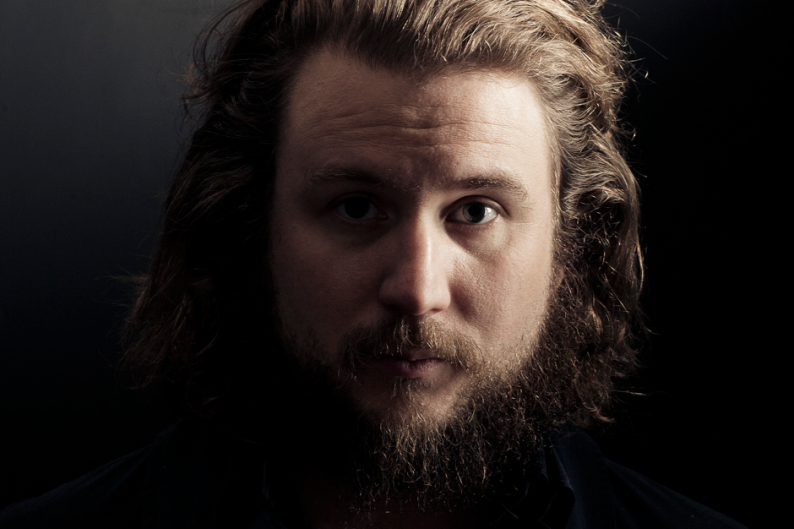 The first few weddings were standard boyfriend/girlfriend matches who thought it would be precious to "get married" at Vegoose, but when the darkness started to cover the fields, the ceremonies began to look a little different. Five friends all married each other, one guy married himself, and some others proposed marrying their costume accessories like their Britney/Kevin fake baby. No matter who or what is walking down the Vegoose aisle, just like the performances, it is really just an excuse to have a dance party. KELLYN JOHNSON / PHOTOS BY NICHOLE WAGNER
At Vegoose '06, SPIN.com is on the ground with our college correspondent program. Six college students — three writers, three photographers — earned the opportunity to cover the festival for SPIN.com, live, all weekend long. Sound appealing? Stay tuned to SPIN.com/correspondents for future opportunities to apply for our college correspondent program!