At Vegoose '06, SPIN.com is on the ground with six college students — three writers, three photographers — to cover the festival for SPIN.com, live. We'll be sending them out on mini-missions throughout the festival, and they'll be reporting live from our booth on the festival grounds. Here's one writer's perspective on being picked to cover Vegoose.
Thanks a LOT, Spin.
You ruined my Halloween weekend. I was riding high with my decision to stay in Arizona rather than venturing on my yearly pilgrimage to the hyphy streets of Isla Vista, CA/UC Santa Barbara, as I started to daydream in class about my California-tanned sorority-book-bag-toting classroom colleagues and the Halloween costumes they would be wearing based on how scantily-clad they wanted to be this year. I even got a spot bartending at the biggest Halloween house party this side of town, where it's almost a guarantee to either get pistol-whipped peeing in the dirt alleyway or pass out with your pants around your ankles clutching the toilet. I was super stoked, to say the least, to find out I'll be spending Halloween knee deep in Sun Devil territory. Then I got an e-mail that f—ed my s–t up.
"Yo Austin Plumb, we think you're money. Collaborate with us. HOLLA BACK."– SPIN.com
[Ed note: This is not the actual email SPIN.com sent Austin. Close, though.]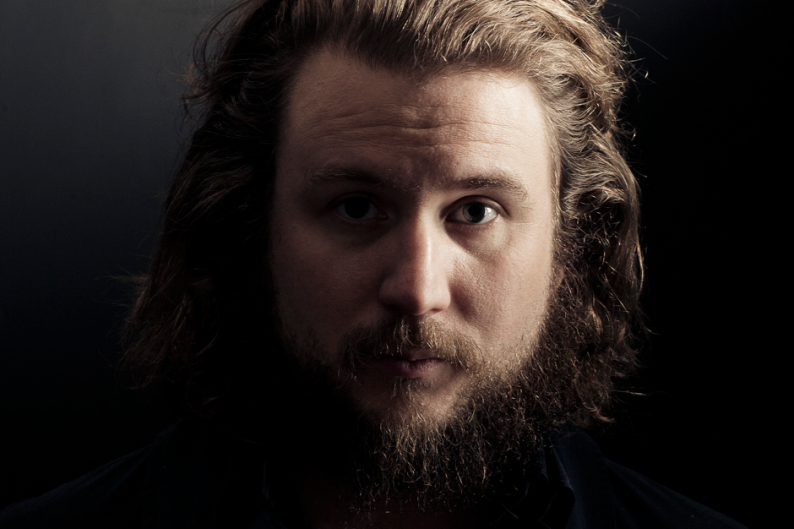 Holy Smokes! Was that actual communication between me and my holy bible of rock'n'roll? Wait, what's that you say, SPIN.com? You want me to head to Vegas to catch the jam-rich, idol-filled music festival, Vegoose, where, with my serious confidence boost in the form of a press pass, I would:
1. Be able to give big ups to the likes of the Killers and Mars Volta.
2. Get to talk flora with Fiona Apple and ?uestlove of the The Roots.
3. Possibly hacky sack with the jam boys of Widespread Panic and former aquatic life, Trey "Hey, I was in this band called Phish" Anastasio.
4. Have endless opportunities to lay some hot-to-trot pick up lines on either Rilo Kiley's Jenny Lewis or Chan Marshall/Cat Power.
My reaction was electric. Writing for my journalistic daydream? Almost famous?
Maybe not, but I could be a lot more famous than when I almost disposed of all my goals for my writing. Recently I had come to the conclusion that I was over writing. I had enough. I hadn't produce anything quality in weeks. A twelfth-grader could have written a better livejournal.com entry than me. I felt washed up and my chances of becoming the next hot-rocket music journalist were slowly floating out the window like the essence of all those 10 A.M. bong rips in the morning light. Thank God SPIN.com came and cut the rope on writer's suicide with that e-mail, leaving me on the floor with a new bling bling twinkle in my hazy eyes.
Later, square butts and lame-o's! I have to handle my thizness in Vegas in the morning. AUSTIN PLUMB