Lukas Rossi may have only just been crowned the victor on the reality show Rock Star: Supernova, but as of Monday (Oct. 2), the band he won a the chance to front, Rock Star Supernova, have already finished recording their as-yet-untitled debut album. Considering the speed with which the band had to complete the album — which drops Nov. 21, less than a month before the band kick off their U.S. tour on New Year's Eve — it's no wonder the first single "It's All Love" is fast becoming as popular as the television show from which it was born.
With its big chorus and even bigger bridge and breakdown, "It's All Love" is a positively catchy pop song. But each member of the band, which is rounded out by Motley Crue's Tommy Lee, ex-Metallica bassist Jason Newsted, and former Guns N' Roses guitarist Gilby Clarke, do their part to make it a convincingly hard-edged rock song, especially with Rossi's arena-ready voice and Clarke's spark-plug guitar work.
That these elements coalesce so seamlessly may seem surprising considering how Rock Star Supernova's album was recorded. "We had a backwards way of making the record," Clarke told SPIN.com, as the group had to lay down all the instrumentals before the show's winner was named. "We didn't record the song in the same room together. It's a song Tommy had brought in, and little by little, we dissected it. I changed some guitar chords here and there and Tommy came back in and played the drums. Butch [Walker] then came in and wrote the lyrics."
While this method of making an album was far from conventional for Clarke, he wasn't worried about having Rossi lay down vocals as the last step in the recording process. The newly-named frontman was chosen because he is, as Clarke put it, a "natural fit" for the band, and when all four finalists performed their rendition of "It's All Love" in the show's finale, Rossi "blew the others away."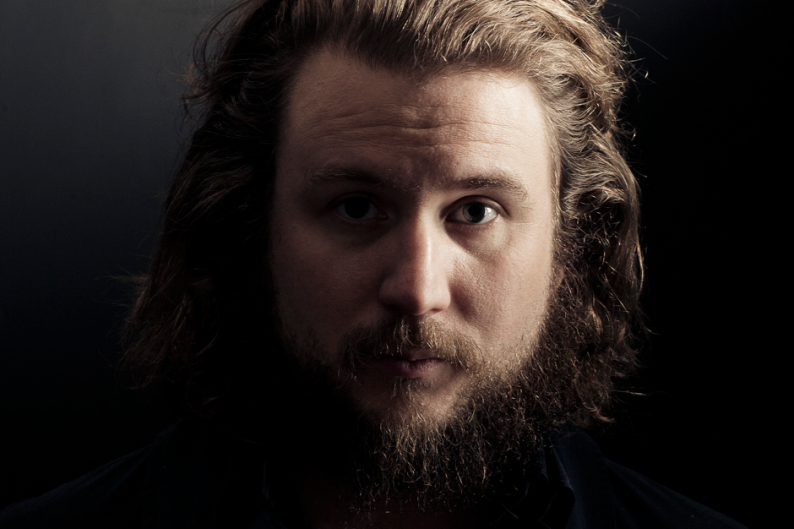 With such confidence in his frontman, it's been easy for Clarke to deal with all the intangibles that have arisen while transforming from reality-show band to real band, and the guitarist wouldn't have it any other way. "What fun would it be otherwise?" Clark asked. "It's rock'n'roll."
Now Hear This:
Rock Star Supernova – "It's All Love"
QUICKTIME | REAL | WINDOWS
On SPIN.com:
Rock Star: Supernova Pick Name
'Supernova' Names Rock Star
Supernova vs. 'Rock Star: Supernova'
Original Supernova Win Suit
Supernova Plot Super Tour
Talk: Is it all love you feel for Rock Star Supernova?
On the Web:
intothesupernova.com