More than 10,000 music fans, artists, and industry professionals are expected to converge in New York City this week for CMJ Music Marathon, the behemoth of a pop culture extravaganza featuring bands, movies, panels, and more. From Oct. 31 to Nov. 4, Spin's staff members will be participating in the race, trying to cram in as many awesome acts they can before running out of breath or passing out from exhaustion. Here are just some of their picks for what bands will be able to declare a victory at this year's music marathon.
My short-list of must-see artists, in no particular order: The Horrors, the Drones, Cold War Kids, Tapes 'N Tapes, Mew, Gang Gang Dance, the Clipse, Iran, the Decemberists, and the Shins. MELISSA MAERZ
We didn't get the 2012 Olympics, which would have brought droves of fanny-pack wearing tourists, but we do have the annual pleasure of attracting throngs of skinny-jeans wearing music fans for the CMJ festival. Apart from the people watching I do every year, I'm most looking forward to seeing Silversun Pickups, Mute Math, Elvis Perkins, Cold War Kids, Giraffes, What Made Milwaukee Famous, Mosquitos, Favourite Sons, and George Clinton. Yep, George Clinton. And while it's not on the CMJ schedule, I'll also be taking a few hours to see Meat Loaf on Broadway. ALYSSA RASHBAUM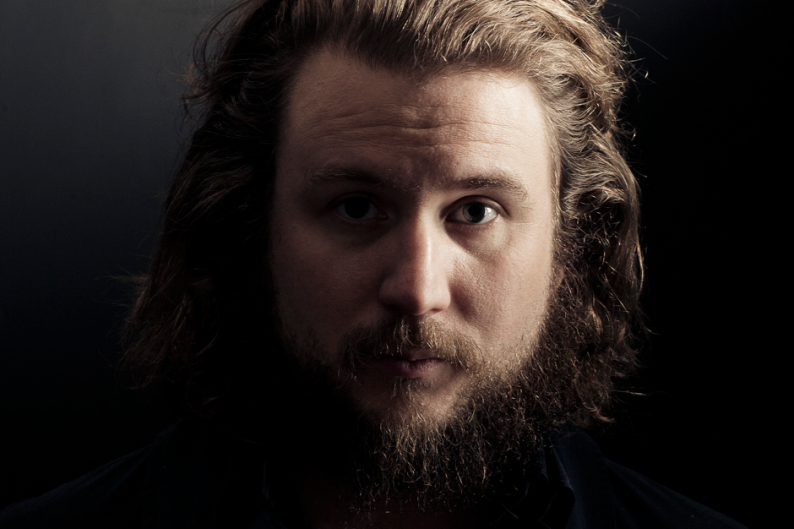 I'm most looking forward to Little Man Tate from Yorkshire, England. Right now every young band in the U.K. sounds like Arctic Monkeys, but these guys sound like Arctic Monkeys and Art Brut. It's quite impressive. Plus, their album is called Man I Hate Your Band. LANE BROWN
For me, the fantastic thing about music festivals is that they're an excuse to leave the confines of Manhattan for less dense locales. Since CMJ takes place here in NYC, I'm planning on checking out the bands that A. aren't from one of the city's five boroughs and B. don't sound like they are. International artists Malajube and the Knife top my list of must-see bands, U.K. exports Hot Chip and Australia's the Presets are sure to throw the best dance parties, and seeing Danish quintet Mew perform "Special" again certainly will be just that. JULIA SIMON
People seem to be bagging on this year's CMJ line-up, but I think it's great: There are a ton of bands that seem like sure bets. While that may take away from the purpose of the festival, it keeps me feeling good. The first can't-miss show? The Black Angels opening for the Black Keys. I've been looking forward to observing the Angels' post-Doors-ian psych acid rock for quite some time, and the Keys do it better than anybody from Detroit. If Albert Hammond, Jr.'s live show is half as good as his album then I'll have a new favorite Stroke (sorry, Julian!). Apples in Stereo never fail to deliver, nor do psychotic noise-mongers the Black Lips.
But that's not to say I won't be taking some chances. I'm curious about the Cinematics, and I've been told excellent things about the Gray Kid from my west coast correspondents. I was lukewarm on the Cinemechanica record, but I've heard their live show is tops. And of course, I always pick one band to see simply on the basis of their name alone (last year, I discovered the totally awesome Silversun Pickups because I thought they had a crazy name), so this year's winner is a tie between something called the Late B.P. Helium and a band who refer to themselves as Goat Explosion. See you at the clubs, and right here at Spin.com! KYLE ANDERSON