Brandon has a brand-new party night, Marathon, wherein bands make a stop at his Silverlake studio before performing at Three Clubs in Hollywood. Tons turned out in droves for the event, but we'll let our favorite photographer tell you all about since, in true Brandon style, he's got exciting stories from the from the night — and it's only the premiere of the event!
Hello, hello. Sorry I've been M.I.A. for a while. I've been organizing an idea tentatively titled "Marathon." Basically, I've built a small recording studio on Marathon Street in Silverlake, CA, and have started a night by the same name at Three Clubs in Hollywood. The goal is to have bands record in the studio and then play live at Three Clubs, and last weekend I premiered the night. But I first had to make one last trip around town to tell people about it.
While Michele shares her champagne. Time to hit the Echo for…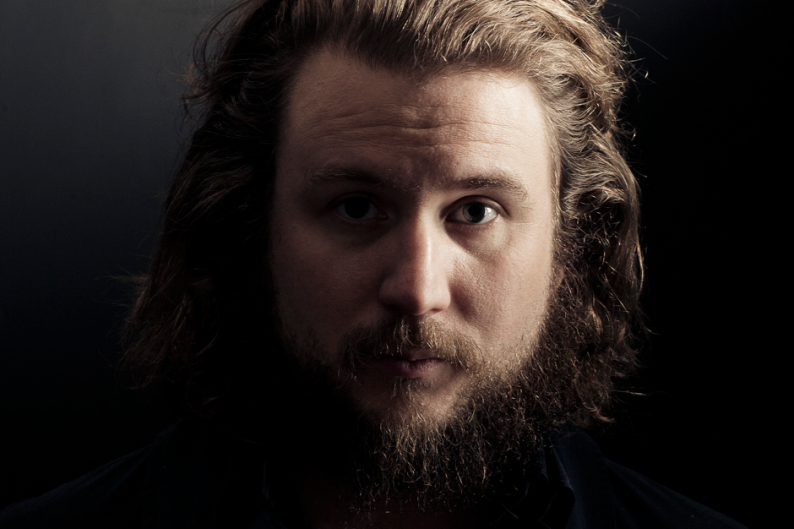 The Starlite Desperation!
Good songs…hmm, they'd be a good band for my night.
I stop for a quick dance.
Goodbye ladies. Time to get back to Hollywood and pass out a flyer or two.
Cinespace and the suave hipsters.
One cigarette and it's time to get back to the Three Clubs.
I almost trip over some crazy girls.
Okay, one shot of whatever those girls were having and it's show time.
Rock photographer Greg Watermann and someone he loves more than cameras.
Whoa James!
There it is.
"Never again, baby."
Here we are, it's DJ Sophie and Karen on the Three Clubs turntables.
And tonight's host, Anthony Jeselnik! Time for the first band.
Killola! Singer Lisa is certifiably insane.
Is that LL Cool J on his bass?
Sexy hardcore sounds.
Amber Heard orders a drink.
Now it's time for Lo-Fi Sugar!
Heather pulls off an amazing one-woman performance.
Nico of Le Rev strums the opening chords to Lucky U.
CC Sheffield of Le Rev haunts the audience with her sultry voice.
And finally, the Meek! A drum machine and an army of Vox guitars roar.
Amy is the brains behind the operation.
After an amazing first night, it's time for the after-party at the studio in Silverlake.
Dave gives me a ride and I feel like I'm in the movie Dig.
Goodnight All,
x brandon