Quivering with passion during her afternoon set Sunday, Fiona Apple's singing moved flawlessly from soft, gentle tones to deep, coarse vocals that rose into shouting as she conveyed both past pain and the ability to overcome.
When she wasn't singing, her mouth continued to form words and silent screams. During an instrumental interlude on "Sleep to Dream" from her 1996 debut album Tidal, Apple sat cross-legged with her microphone in her lap, slapped her legs, and turned her face to the sky with an expression of agony.
After thanking the crowd, Apple asked if anyone had laughed inappropriately when someone was really angry with them. "This is our last show together for a long time and I should be sad, but I'm really giddy right now," Apple said, smiling.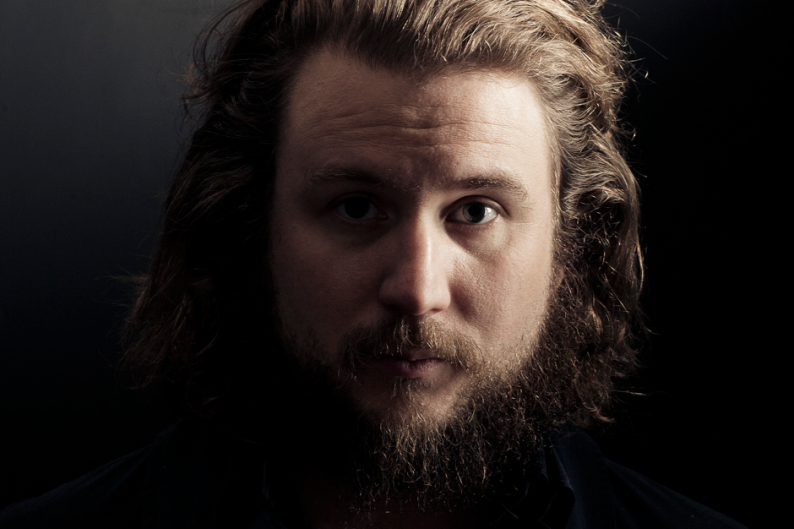 Hunched over and clutching her floor-long turquoise dress, Apple treated everyone present to an encore of her original hit "Criminal." On a piano draped with tasseled black tapestries, she then played "Parting Gift," a song from 2005's Extraordinary Machine. Appropriate indeed, as her set was an apt parting gift for an audience of skirt-swaying hippies, tight-jeaned rockers, and families alike. LEAH DURAN
At Vegoose '06, SPIN.com is on the ground with our college correspondent program. Six college students — three writers, three photographers — earned the opportunity to cover the festival for SPIN.com, live, all weekend long. Sound appealing? Stay tuned to SPIN.com/correspondents for future opportunities to apply for our college correspondent program!