Yo La Tengo's latest album, I Am Not Afraid of You and I Will Beat Your Ass, just came out this month, but fans already pining for more can hear another album's worth of material in forthcoming film Old Joy, for which the band provided the soundtrack.
Directed by Kelly Reichardt, the film stars multi-monikered singer Will Oldham (he has gone by the names Palace, Palace Songs, Bonnie "Prince" Billy, and others) as one half of a pair of lifelong friends who reunite for a weekend camping trip in the Cascade Mountains. Old Joy was the first American film to win the VPRO Tiger Award at the Rotterdam Film Festival, and it received critical acclaim at SXSW and Sundance.
Old Joy opens today in New York at the Film Forum and expands into twenty U.S. markets in October.
Talk: Is Oldham as good an actor as he is a singer? COMMENT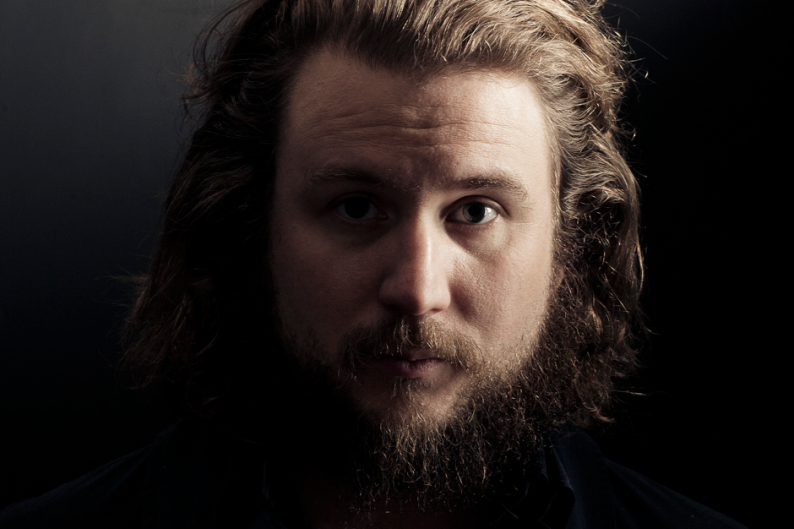 On the Web:
kino.com/oldjoy