A party this big comes never comes without a legacy.
Since 1996, the V Festival has been a showcase in England for some of music's cream-of-the-crop. The "V" stands for Richard Branson's Virgin Group, which uses the show as a way to promote Virgin Mobile and other Branson companies, but the focus has always been squarely on the music. Typically a two-day event overseas, the V Fest was famous for staging the act in two separate sites during the same weekend, allowing artists would swap venues each day. In the past few years, many of Britain's finest — Radiohead, Coldplay, Oasis, and Muse — have elevated V Fest into the upper echelon of British festivals, and this year's incarnation drew a sold-out crowd of 135,000 fans between the two sites.
Branson's Virgin Group will give the well-cemented American festivals a run for their money by bringing in American acts such as Jack White's Raconteurs, California's Red Hot Chili Peppers, Las Vegas' Killers, and Gnarls Barkley, featuring Baltimore-born Danger Mouse, plus legendary rockers the Who. While the Virgin Fest in Baltimore may not be as massive as Bonnaroo or Coachella — yet — having a one-day event does make for a less diluted lineup. If the Virgin Fest decides to make the event an annual one in Baltimore, it will have to compete with the annual HFStival, a local institution, but music fans in Baltimore certainly won't mind the competition.
SPIN.com will be on-site at V Fest all day tomorrow, bringing you live festival coverage with a team of college correspondents from universities in the Baltimore/Washington area. Visit spin.com/vfest06 for constant updates!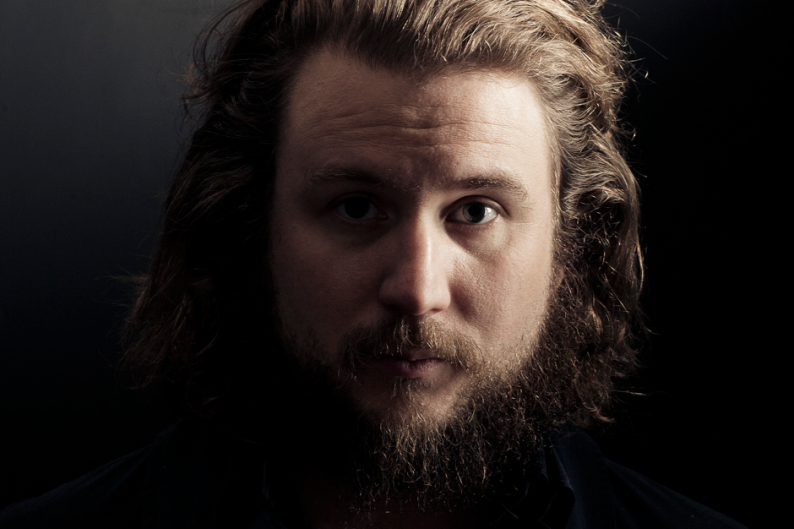 Branson is also in the States this week promoting Virgin Unite, his company's new charitable arm. The debut concept: A text messaging-based auction where entrants can win a one-week trip to Necker Island (Branson's own private hideaway) or two Harley-Davidson motorcycles. The 99-cent charge per text message bid benefits the organization's three core charities: Music Movement, Heaven's Angels, and RE*Generation. For more info, visit 41414.com/virginunite. ADAM Z. WINER
On the Web:
virginfestival.com