U2 and Green Day will perform together at the Sept. 25 re-openingof Louisiana Superdome in New Orleans, just before the first regularseason pro football game played in the Big Easy since HurricaneKatrina. The iconic rock and punk outfits will debut their cover of"The Saints are Coming," by Scottish post-punk band the Skids, a singlewhose proceeds will benefit Music Rising, the campaign co-formed byU2's the Edge to help bring music back to the storm-ravaged Gulf Coastregion. "Music Rising is dedicated to helping regain a foothold ontheir future but will also ensure that one of the Gulf Coast's greatestassets, its music, will rise again," the Edge said in a statement.
Thecollaboration will also launch Music Rising Phase II, in which musicinstruments will be provided to churches and schools. "The Edge andMusic Rising are providing support to schools, churches and musicianswho lost everything in the storm, including their ability to make aliving. We are honored to be asked and proud to be part of that," GreenDay's Billie Joe Armstrong said in a statement.
ESPN willbroadcast the performance live during the network's Monday NightCountdown pre-game show, which begins at 7 P.M. EST. After the event,Rhapsody will make a download of the performance available, with allnet proceeds going to Music Rising. The game is the first for theSaints in the Superdome since August 2005, and the first regular seasongame played in New Orleans since Dec. 26, 2004.
Talk: Will you tune in? COMMENT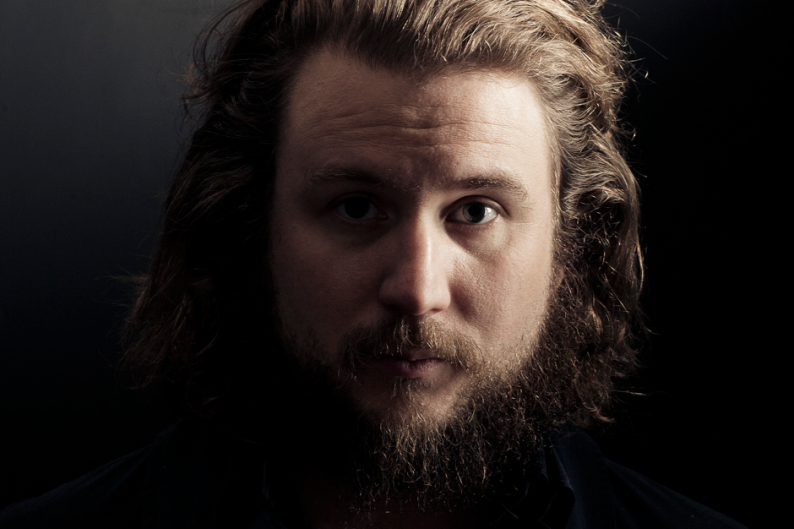 On SPIN.com
Rick Rubin, Green Day Join U2 in Studio
On the Web:
musicrising.org