Since formally disbanding in 1998, the members of A Tribe Called Quest, one of the most celebrated hip-hop acts of all time, have kept a relatively low profile. Side projects came and went with little fanfare while some were even shelved altogether. Last night, however, their forces once again combined for an inspired set to close out Seattle's annual Bumbershoot Festival.
After exchanging a handful of hugs and high-fives, A Tribe Called Quest were ready to embark on their triumphant return to the stage. Seconds later, the first notes to their hit "Buggin' Out" exploded from the loudspeakers with enough bass and bravado to shake the collective asses of their adoring fans. Tribe was back.
"We spend so much time with each other it just feels like normal; crackin' jokes and havin' a good time. The stage part is just the icing on the cake," Tribe's DJ Ali Shaheed Muhammad told SPIN.com.
The headlining slot at this year's Bumbershoot festival marked the last performance before the group embarks on a U.S. tour, its first in six years. "We've talked about heading back on the road but nothing was concrete," added Phife. "But then 2K Sports came with the offer and then everybody got together and decided the time was right, let's do it."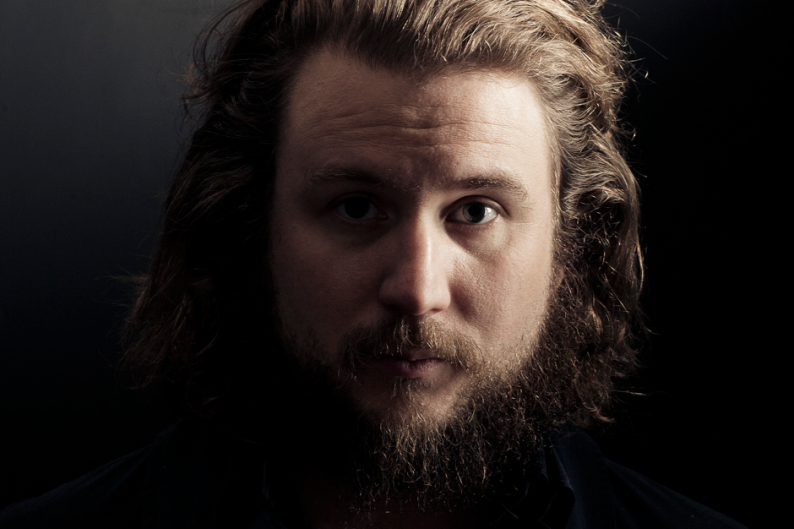 Perhaps it is no surprise that another legendary act decided to reunite at Bumbershoot, a festival that has played host to the return of several hip-hop acts, including the Pharcyde in 2005 and De La Soul in 2003.
Despite their time off, the legendary outfit composed of lyricists Q-Tip and Phife, DJ Ali, and hype man Jarobi White, performed without missing a single gritty beat as they rollicked through slew of hits including "Bonita Applebaum," "We Got the Jazz," and fan favorite, "Can I Kick It."
"If we don't do that one, we'll get tomatoes," quipped Phife, whose machine gun delivery was as sharp as ever. Midway through the set, the group launched into Q-Tip's single, "Vivrant Thing."
"This was the show I've been waiting to see all year," exclaimed Aaron Gilbert, 23, of Seattle. "They are the best hip-hop band period. Nobody compares." And on this clear night on the last day of the festival, it was hard to argue otherwise.
Prior to performing, the group took time to tell SPIN.com how the music industry is affecting the current hip-hop landscape. For the members of Tribe, not much has changed since the days Q-Tip aptly observed in "Check the Rhime," "Industry rule number 4,080 / Record company people are shady."
"The problem with hip-hop overall is that bigger companies are only allowing a certain style of hip-hop to be seen and brought to the forefront, which gives the appearance that there's nothing else going on and that's what everyone in hip-hop is talking about," noted Ali.
"There's no balance really," added Jarobi. "Back in the day you had different kinds of rappers. You had Kwame who was kind of jokey and had polka dots, and then you had NWA, who was killin' people, and then you had us. Nowadays [record companies] just have a formula for success."
Even though their perception of the industry may be somewhat bleak, the members of Tribe still remained positive when it came to the genre's future.
"I wouldn't say that hip-hop has gone down the wrong road," said Ali. "You gotta dig. There are artists out there, the Talib Kwelis, The Mos Defs, the Commons…There're so many artists out there worldwide that if you're really into hip-hop, you're gonna find them."
When asked if they had any plans on releasing a new record, the members remained somewhat ambiguous.
"I always like to say the creator knows best," said Ali as he pointed his fingers skyward. "We're just the vessels." ELI SCHWIMMER
COMMENT
PHOTOS BY ZOFIA GIL
At Bumbershoot '06, Spin is on the ground with our college correspondent program. Eight college students — four writers, four photographers — earned the opportunity to cover the festival for SPIN.com, live, all weekend long. Sound appealing? Stay tuned to SPIN.com for future opportunities to apply for our college correspondent program!