Australia's Juan Mann — and it only takes Juan Mann to make a difference, right? — wants to give strangers hugs, and strangers in the online community might just want to hug him back after the video of his embracing exploits has exploded onto YouTube. The clip follows John Lennon-resembling Mann, who holds a giant sign reading "free hugs," as he seeks to brighten up the day of people he's never met. "In this age of social disconnectivity and lack of human contact, the effects of the Free Hugs campaign can be phenomenal," the accompanying post to the video reads. So it's no surprise that when law enforcement attempts to ban Mann from doling out the harmless squeezes, strangers rally behind the hugger, demanding he be allowed to continue spreading, as the post reads, his "symbol of human hope across the city."
Now Watch This:
https://www.youtube.com/embed/vr3x_RRJdd4
Here's what the hug-enthusiasts are saying on YouTube:
"Just beautiful! I've decided to start a free hugs campaign in my city — I'm so inspired by this simple form of activism." — SpaceCreep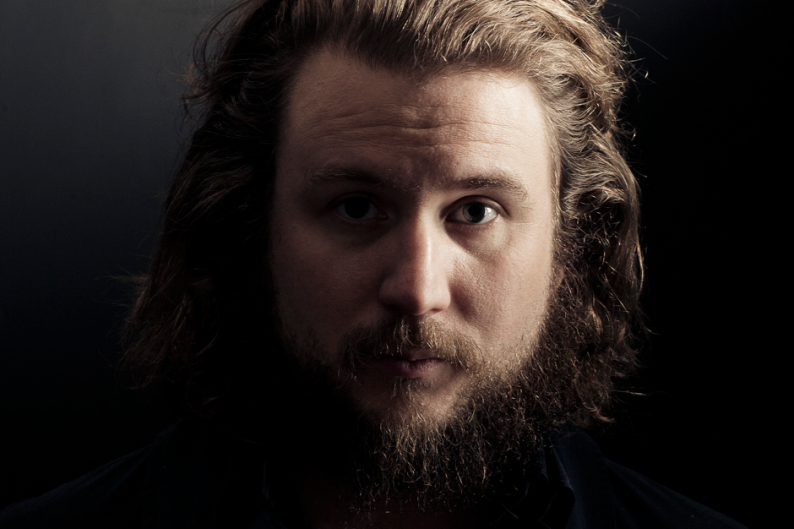 "Beats a punch in the face!" — AllowExpression
"I'm not against hugs, nor would I ever support the banning of such a public display. However, I just couldn't escape the feeling that this video was made more for the filmmaker than the world." — msg200h
"Your a real inspiration dude. People just dont connect with each other anymore, but thanks to you things can get better. you should be president of the planet. Hugs are cool." — societyjoke77
"Beautifully Done! Makes me want to give George W. Bush a Hug. In the meantime I'll continue to send him love energy. Some Day though! BIG HUGS TO ALL" — Kirsti555
"Super cool video! I got weepy eyed because of all the depressing things going on in the world and something like this reassuring me we're going to be ok after all." — jasonlajoie
Talk: Are you embracing this video?
BONUS: Obviously Dave Matthews Band never broke through in Australia, else Juan Mann might have seen this clip for DMB's "Everyday":
https://www.youtube.com/embed/aMBgSfQI49E