At V Fest '06, SPIN.com is on the ground with eight college students — four writers, four photographers — to cover the festival for SPIN.com, live. We'll be sending them out on mini-missions throughout the festival, and they'll be reporting live from our booth on the festival grounds. Here's one writer's perspective on being picked to cover V Fest.
When I opened my e-mail one morning last week, I wasn't expecting the opportunity to make up for my greatest disappointment of the past year, but that's exactly what I found.
I spent all of last year studying in England, and while it was the most amazing experience of my life, I couldn't help but feel bitter that it ended right before the legendary British festival season started. I spent a whole year enduring Foucault and Gibbon, and I was leaving before I could enjoy Glastonbury or Leeds — I got the feeling I'd been cheated.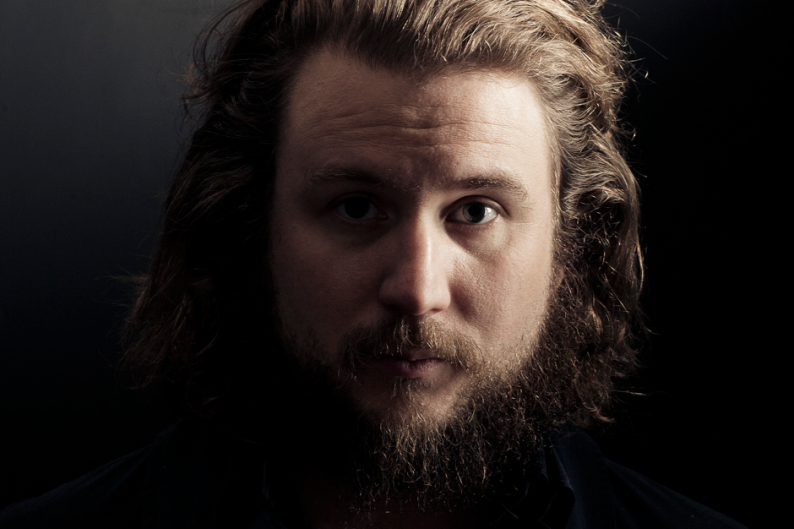 Then I got the e-mail from SPIN.com with an offer to apply to be a college correspondent for SPIN.com at V Fest, a festival imported from England! Like its British counterpart, Baltimore's V Fest will offer a bounty of musical riches on multiple stages, showcasing both living legends (the Who) and iconic acts-in-the-making (Gnarls Barkley, the Raconteurs). I had to apply, and when I got selected, my eyes glazed over as visions of ragged rockers playing to enormous crowds danced in my head. Then I snapped out of it, realizing I had a job to do. Time to get to work. Not a bad job, though, right? JEFFREY PARKER