With V Fest running from noon to 10 P.M., even the most dedicated festival-goer is bound to need a break. After stopping by the refreshment tents where one could buy chicken souvlaki and an iced tea for the low, low price of $13, one could sit in the large expanses of grass between the stages to do some excellent people-watching (pirates and walking shrubberies are apparently big indie rock fans).
Apparently, though, the ground just wasn't good enough for the noble V Fest patron, as red inflatable chairs scattered across the lawn could be spied from almost any angle, offering rest to the weary. Handed out by Virgin Mobile, the sponsors of the event, the chairs could be found in various stages of inflation all over Pimlico. "Richard Branson is a billionaire, but he has all this plastic furniture," Peter VandeCastle commented as he and his wife Barb waited for Gnarls Barkley.
Bryce Stalbergen and his friend Joe Vales found a third way at this event, though. Through sheer ingenuity, they discovered an option outside of the hard ground and the corporately sponsored chairs, simply by taking advantage of other people's foresight. Found setting up a hammock, Vales said flatly, "We stole it." STORY BY JEFFREY PARKER / PHOTOS BY BENJAMIN SOLOMON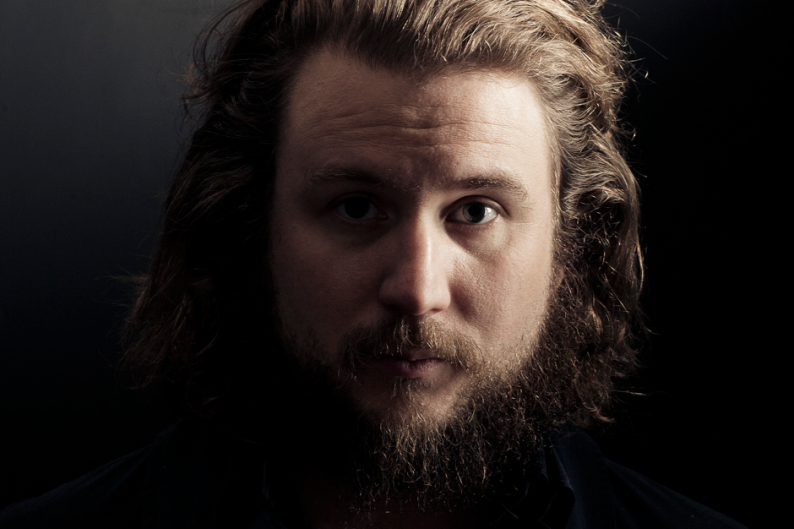 At V Fest '06, SPIN.com is on the ground with eight college students — four writers, four photographers — to cover the festival for SPIN.com, live. We'll be sending them out on mini-missions throughout the festival, and they'll be reporting live from our booth on the festival grounds. Here's one writer's perspective on being picked to cover V Fest.