The Rakes have given Burberry a piece of their collective mind after the British design company — best known for its trademark beige, black, and red plaid — approached them to pose for its latest ad campaign. The band responded by firing off a letter to Burberry CEO Angela Ahrendts.
"We are writing to encourage Burberry to stop using real fur in its designs," Rakes frontman Alan Donohoe wrote. "Every year, millions of animals are trapped, drowned and beaten to death in the wild and strangled, electrocuted and skinned alive on fur farms…With so many fashionable, comfortable alternatives to real fur available today, there is no excuse for Burberry to continue to use the fur of tortured animals in its designs. We are not cavepeople.
"The Rakes will not shop at Burberry or participate in Burberry's ad campaigns until it pledges to stop supporting cruelty to animals and adopts a permanent fur-free policy," Donohoe concluded, as he provided Burberry with the contact information for the director of People for the Ethical Treatment of Animals (PETA) Europe.
Talk:
Do you support the Rakes' stance against fur? COMMENT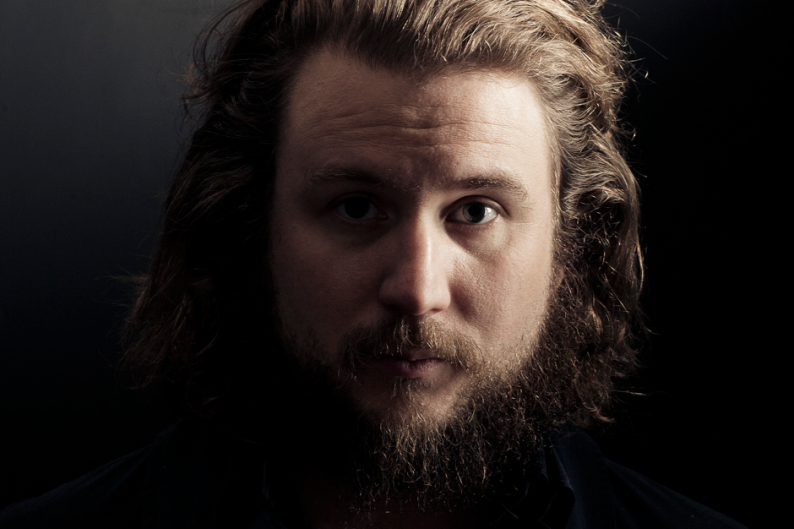 On SPIN.com:
Artist of the Day: The Rakes
On the Web:
therakes.co.uk