"Shed your rattlesnake skin and become a part of society," Alec Ounsworth said. Ounsworth, the frontman for Clap Your Hands Say Yeah, might have just been singing "In This Home on Ice," but it could have been a call to arms for his band, who turned the songs from their tense self-titled debut into unlikely party starters. Existing somewhere between Thom Yorke and a banshee, Ounsworth's voice provided the band's best instrument, and the group excelled when the singer realized he didn't have to be saying much of anything to be affecting, as on show-opener "Let the Cool Goddess Rust Away."
If CYHSY was finding fun in unlikely places, Gnarls Barkley provided the insanity that everyone expected, coming on stage to "We Are the Champions" with no fewer than twelve people, all dressed as ancient Romans. Auteur Danger Mouse immediately got behind the boards and began twiddling knobs like a musical mad scientist, while singer Cee-Lo stalked the stage like it was an overgrown pulpit, barking rock'n'roll redemption like a cross between James Brown and the Marshmallow Man from Ghostbusters. He apologized that Gnarls Barkley would not appear and announced that the band on stage was Chariots of Fire, and proceeded to recreate the sounds of St. Elsewhere, the sexiest album about paranoia ever.
Brazilian Girls kept up the theatrics, with singer Sabina Sciubba rocking a white mask and looking like a living mannequin. Armed with keyboards, synths, bass, and an impressive video screen, the entire band acted as a rhythm section, with harmonies from vocals and keys snaking in and out periodically. The crowd seemed particularly chemically altered, which was appropriate as the band sounded a bit like the Yeah Yeah Yeahs if you gave Karen O a downer, Brian Chase an upper, and Nick Zinner a synthesizer. STORY BY JEFFREY PARKER / PHOTOS BY BENJAMIN SOLOMON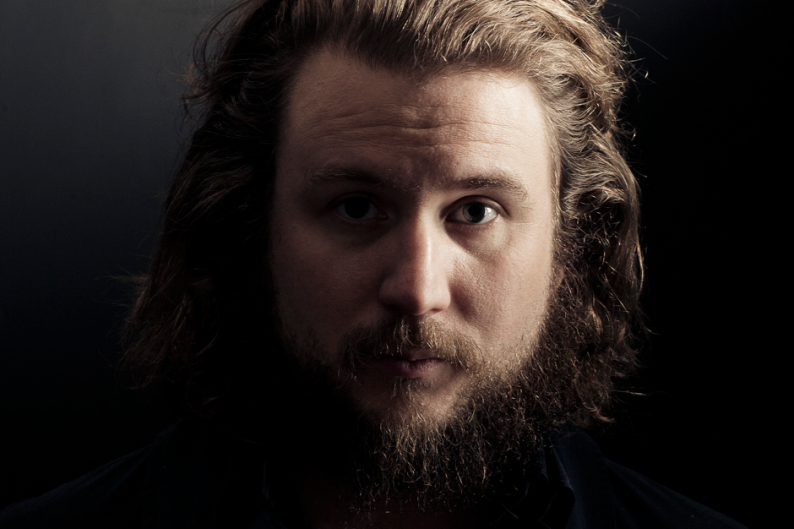 At V Fest '06, SPIN.com is on the ground with eight college students — four writers, four photographers — to cover the festival for SPIN.com, live. We'll be sending them out on mini-missions throughout the festival, and they'll be reporting live from our booth on the festival grounds. Here's one writer's perspective on being picked to cover V Fest.