If you're taking your date to see Johnny Knoxville's latest flick, your companion is either totally awesome or you're totally out of your mind. Assuming the former is true, we'd like to provide you with some extra bits of information to discuss after the date. You know, for after you finish stapling the ticket stubs to your ass.
1. Johnny Knoxville: Spin's madcap cover boy is more than just a chew toy for random farm animals or a target for a raging bull, ok? The dude is also a movie star. The year Jackass exploded on MTV, Knoxville played "College Guy" in 2000's Coyote Ugly. Since then, the actor has had more prominent roles in flicks like 2005's The Dukes of Hazzard and The Ringer. The handsome punching bag was knocked out three times during the making of the first Jackass flick and has a scar on his head from getting punched by a professional heavyweight boxer, but, in case you're wondering, no, he would not like to engage you in a bar fight.
2. Steve-O: A graduate of Ringling Brother and Barnum & Bailey Clown College (Class of '97), Steve-O was sadly not chosen as one of the 10 students to join the circus, according to his IMDB.com bio. He's worked as a performer on Royal Caribbean Cruise Lines and as a clown for the circus at the Fort Lauderdale Swap Shop flea market, where he was discovered by Knoxville. He also has his own company called Sneaux Shoes. In July 2002, Steve-O was arrested on obscenity charges for stapling his scrotum to his leg.
3. Bam Margera & Chris Pontius: Bam and Chris have also had post-Jackass (the TV show) success. Bam starred in MTV's Viva La Bam, which followed him around while he tortured his parents with random stunts and poked fun at his overweight Uncle Vito. He got his start making a series of skateboarding videos called cKy (Camp Kill Yourself). Pontius co-starred with Steve-O in Wildboyz on MTV.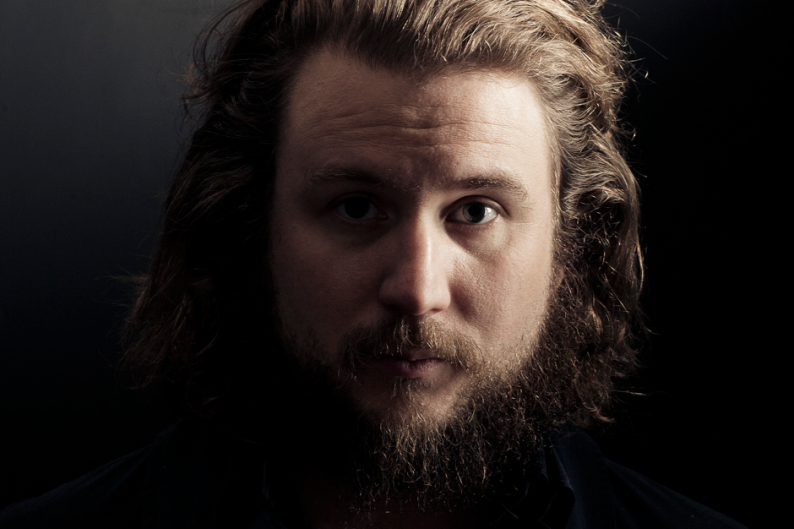 4. The Soundtrack: Knoxville may be all about country music now ("I'm more into outlaw country and western. I was raised on Willie [Nelson], Waylon [Jennings], and Johnny [Cash]," he told Spin), but you wouldn't know it from the soundtrack to the movie. Karen O, Peaches, Turbonegro, Pavement, Josey Scott, and the Vandals are all featured on the film's soundtrack.
5. How Jackass: Number Two Got Made: Knoxville figured he was done with the franchise after pulling the plug on the MTV show, but he got the group back together for the first film in 2002. During a trip to Russia last year to film an episode of Wildboyz, they decided to give it another go. "We had dinner one night [with Spike Jonze], and we agreed that we would call all the cast and tell them we're thinking about putting the band back together," Knoxville told Spin. "We're not going to tell anyone else, but we're going to write bits. And if we come up with enough bits, we'll call Paramount. And man, the bits started flying in."
Now Watch This:
Jackass: Number Two trailer: QUICKTIME | WINDOWS MEDIA
Talk: Did you end the date with a kiss on the lips or a crack on the jaw?
On SPIN.com:
Johnny B. Bad
On the Web:
jackassmovie.com