So, you took your date to see Jackass: Number Two last weekend. If you're spending this weekend trying a different approach with the more intellectually-friendly flick, A Guide to Recognizing Your Saints, you'd better be able to make some intelligent remarks. Done largely as a flashback to the coming-of-age summer for a quartet of teens, the film stars Robert Downey, Jr., Dianne Wiest, Chazz Palminteri, Rosario Dawson, Eric Roberts, and others. Here's our guide to the flick, and to helping you seal the deal.
1. The Director: A Guide to Recognizing Your Saints is actually based on director Dito Montiel's youth in the mid-1980s in Astoria, New York. A book by Montiel with the same title was also released in summer 2006. Robert Downey, Jr. plays an older Montiel, while Shia LeBeouf (Holes, Dumb and Dumberer: When Harry Met Lloyd) plays Montiel in his youth. This is the first major film for Montiel, who also played in the New York-based hardcore band, Major Conflict.
2. Oops: In one of the scenes set in early-1980s New York City, a flyer suggesting a 9/11 conspiracy is taped to a lamppost, according to IMDb.com.
3. Rosario Dawson: The enigmatic Dawson who plays the older version of Laurie, Dito's ex-girlfriend, got her start playing a kid on the rough streets of another New York borough — Manhattan — as Ruby in 1995's Kids. Dawson has since starred in New York-centric flicks like 25th Hour and Rent, among a slew of other movies. She also lent her voice to the character of Tina in Marc Ecko's video game, Getting Up: Contents Under Pressure.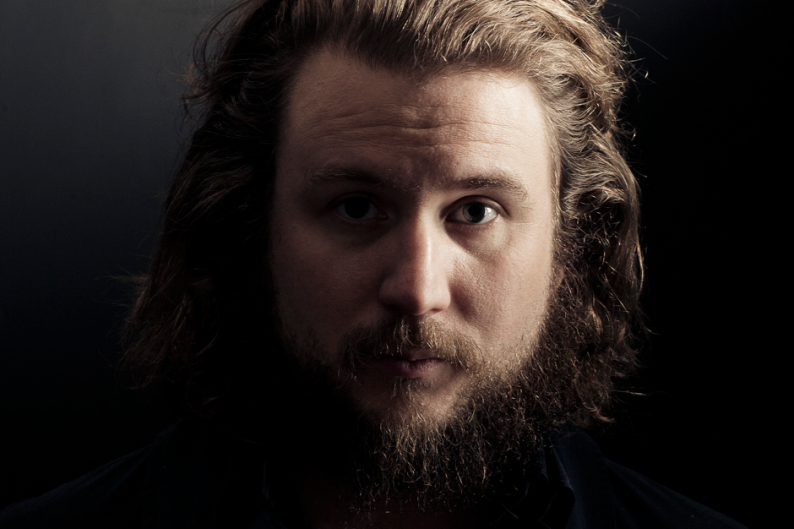 4. Eric Roberts: Roberts plays Dito's best friend who is now incarcerated for murder. While many will recognize the actor from any of his numerous film roles (Runaway Train, The Pope of Greenwich Village, The Immortals), MTV viewers might recognize him as the brothel owner in the Killers' clip for "Mr. Brightside" and as Mariah Carey's man in the "We Belong Together" video.
5. Awards: The film is already an award-winner, having claimed the Special Jury Prize (for ensemble performance) and the Director's Award at Sundance, and the Critic's Week Award and Isvema Award at the Venice Film Festival.
Talk: Did our guide help you out? COMMENT