Five years after the Afghan Whigs broke up, frontman Greg Dulli is getting the band back together. Dulli and former bandmates John Curley, Rick McCollum, and Michael Horrigan will get back together to record two new tracks for an upcoming retrospective, Unbreakable, on Rhino Records. "We stay in touch regularly and support each others projects," Dulli told SPIN.com. "I have played with the three of them individually since we split up."
The group will enter the studio Friday (Sept. 22) with producer Jeff Powell, who worked on the band's Gentleman, Black Love, and 1965. Still, Dulli insists, this isn't a full-fledged reunion, and it's not likely that there will be a full album or tour. "We're all too busy and happy with our current lives to be doing any more than this," the frontman said. Still, fans of Dulli and his other projects (Twilight Singers, Gutter Twins) will be happy to know the tireless artist has an upcoming tour planned with Twilight Singers (featuring Mark Lanegan) and will complete a Gutter Twins record with Lanegan, as well. "We've been staging dress rehearsals for the past few months," Dulli said.
Talk: What's your favorite Afghan Whigs song?
On SPIN.com:
Lanegan Joins Twilight Singers on Tour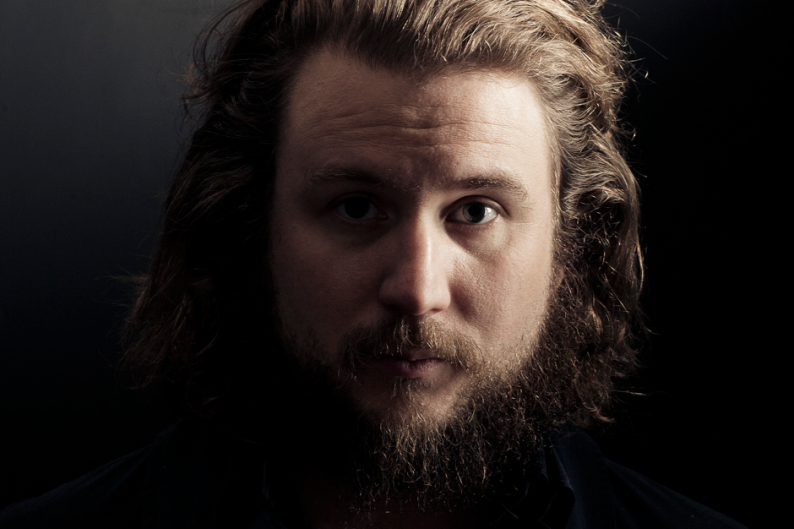 On the Web:
afghanwhigs.com