Dengue Fever had the challenge of rallying Bumbershoot's early-arrivers, and those who made it to the Southern California group's performance were jumpstarted with some infectious, '60s-fueled psych rock that drew on an eclectic pool of influences from Thailand, Cambodia, and the U.K.
Frontwoman Chhom Nimol, who is of Cambodian Origin, boasted dance moves that'd rival those of Uma Thurman in Pulp Fiction. In fact, it was hard for anyone to refrain from dancing with the grooving bass lines from Senon Williams and the Farfisa organ of Ethan Holtzman.
But drummer Paul Smith was quick to tell SPIN.com he doesn't "want [his band] to be a novelty act," adding that their objective is "to be organic…and make everyone dance."
Onstage, they heeded their own mission by performing a Thai dance as guitarist Zac Holtzman encouraged the crowd to sing along. But that would prove to be difficult, as Nimol sang mostly in her native language of Khmer.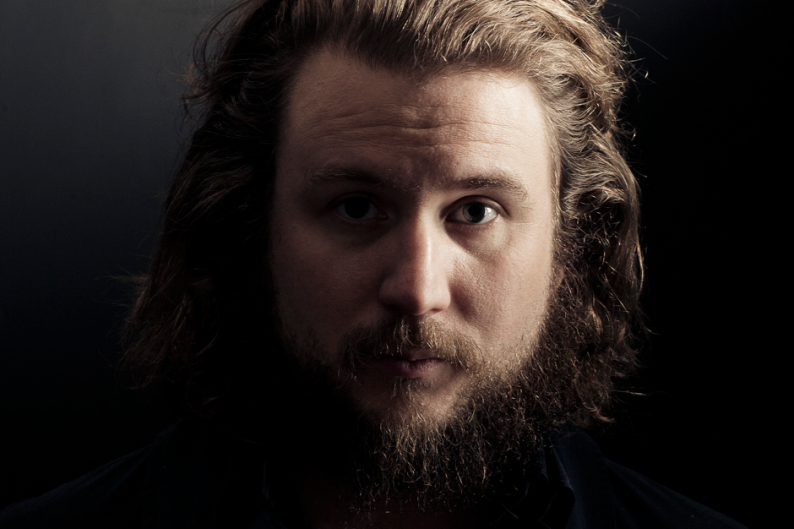 "I wish I knew what she was saying!" noted enthusiastic festivalgoer Cris Pinzon, 36, of Humboldt, CA. "[But their sound] reminds me of the B-52's."
Though Dengue Fever's tunes might appropriately soundtrack a Frankie and Annette beach movie, they do have a dark side, almost like they were written in a dimly-lit room that happened to have a kick-ass view of the beach. And this laid-back ethos translated to every aspect of their live performance, even down to how the band chose their set list.
"We just try and create a conversation with the crowd and see where we end up," noted Smith, referring to how his band spontaneously decides which songs to play.
By all appearances, this conversation was a standout one, for Dengue Fever exited to near-deafening roars from the crowd. They were immediately summoned back onstage for an atypical early-afternoon encore, during which they played covers of Cambodian pop songs "Glass of Wine" and "I'm Sixteen," as featured on their self-titled release.
Still high from their set, Holtzman had only one thing to say about his band's performance: "Bumbershoot is the best festival we've played in the world, no doubt." JOSH SABROWSKY
COMMENT
PHOTOS BY ZOFIA GIL
At Bumbershoot '06, Spin is on the ground with our college correspondent program. Eight college students — four writers, four photographers — earned the opportunity to cover the festival for SPIN.com, live, all weekend long. Sound appealing? Stay tuned to SPIN.com for future opportunities to apply for our college correspondent program!