Somebody recently remarked to me that if this column wanted to be painfully literal, I should rename it "Kyle Uses Too Much Hyperbole to Talk About Incidental Music." I'm not sure whether or not that was meant to be an insult or a helpful suggestion — my ability to identify irony seems to be disappearing as I age — but I will allow that it's true, and that's problematic. I've big-upped a lot of bands and records in this thing, and it's probably diminishing the impact of some of my statements. My bad.
With that in mind, remember the absolute truth of this statement: Veruca Salt is awesome.
Best known for their 1994 hit "Seether," the big-riffing girls in Veruca Salt (led by the Lennon-McCartney combination of Louise Post and Nina Gordon) hit their stride with their second album, the heavily Beatles-influenced, Theater of Pain-sounding Eight Arms to Hold You. Just as the band were hitting their stride, the inevitable rift grew between Post and Gordon, and the latter left the band in order to make albums that sound like scores to unproduced WB shows (this, by the way, is a compliment). Post, armed with new bandmates, dropped Resolver in 2000 to little fanfare (though according to the knowledgeable robots at Wikipedia, it was huge in Australia). Now they're back (again) with IV, released last week on Sympathy for the Record Industry.
Here's the bad news: Veruca Salt still misses the influence of Gordon, who always lent slightly surgary melodies to Post's diabolical riffage. As it stands, these songs are still catchy, but Post seems to stumble into hooks rather than write them.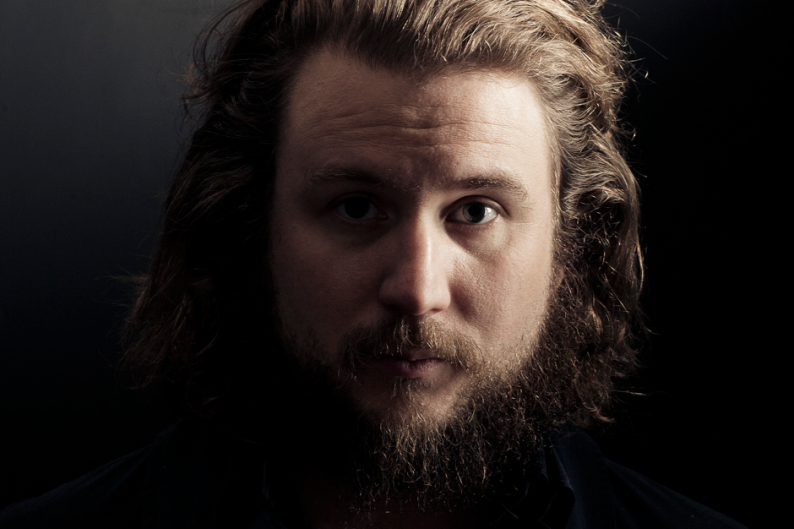 The good news, however, is abundant: IV rocks. The opener "So Weird" (Download MP3) is vintage Veruca, rolling out big, dirty-sounding buzzsaw riffs and Post's sexy, ballsy snarl about "White noise from weird boys." "Centipede" is Motorhead-heavy, while the trippy ballad "Wake Up Dead" shows a darker, gentler side of Post's songwriting.
Veruca Salt have collaborated with Steve Albini in the past (on the 1996 EP Blow It Out Your Ass It's Veruca Salt), and while he didn't produce IV, his influence is all the over the place (the guitars sound claustrophobic, the drums are huge, and the melodies are usually buried beneath a layer or two of fuzz). Nothing here is as Earth-shattering as "Seether" or the length of Eight Arms to Hold You, but it's a welcome return to form for one of the most inventive women in alt-rock — and that's no exaggeration.
Talk: How does today's Veruca Salt hold up to the mid-'90s version? COMMENT
Now Watch This: The video for Pavement's "Painted Soldiers," featuring Veruca Salt!
https://www.youtube.com/embed/O_zRmpTmdnw