The stellar performances pulled off Sunday by Poi Dog Pondering and Wilco prove that an unbeatable set comes as a result of two things: The reciprocal energy between the band and the fans, and enough restraint to refrain from covering "Crazy." Of course, playing to an audience brimming with hometown buzz never hurts.
Although Poi Dog Pondering first sunk their musical teeth in Austin, the group has called Chicago home since 1992. For some of their most enthusiastic fans, the relocation happened before they were even born.
"I've seen them about three or four times before," said Sean Lynch, 9, from Evanston, Ill. "I come with him," he said, gesturing to his friend, Andy Kruper, 9, who added, "My parents are big fans." Lynch and Kruper may not be able to remember the name of their favorite song, but they were quick to assert their super-fan status and eager to dance along with the entire audience when the powerful vocals and pulsing percussion poured from the speakers.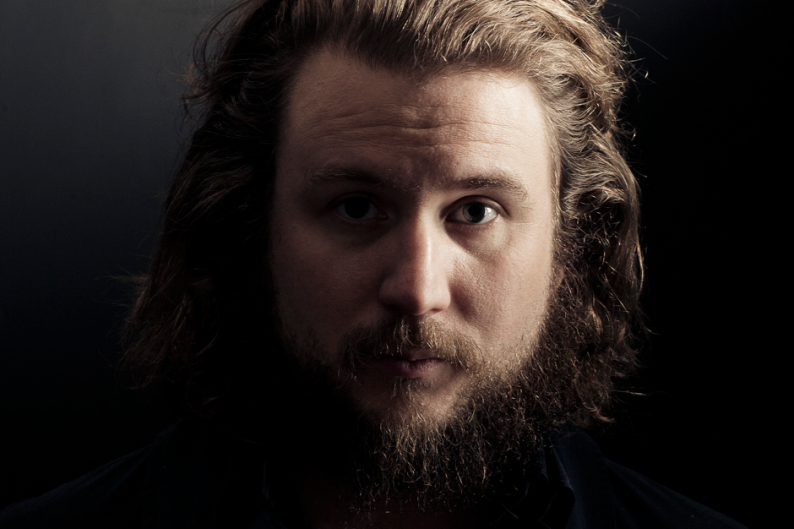 Although the turnout at Poi Dog was relatively small, the larger performance space didn't seem to hurt the energy of the musicians or the enthusiasm of the dedicated few who reveled in the otherworldly rock.
As passionate as Poi Dog's audience was about the band, audience members at Wilco brought fandom to a whole new level of devotion. Brooke Young, 27, from Wisconsin Rapids, sports the band's name tattooed on her left arm. "I've seen eight Wilco shows," she reports, "And I've even met Jeff Tweedy several times."
Everyone was smiling, from the girl holding the "I skipped work for Wilco!" sign to the inflatable killer whale bouncing above the heads of the audience. Tweedy felt the same. "It's good to be home," he said, "We're so proud of you, Chicago!" Likewise, no doubt.
The set, which included some new songs, had its orgasmic moments during favorites from Yankee Hotel Foxtrot and A Ghost is Born. These tunes had hundreds in the audience grooving and singing along, and when a fan had to be carried out because of exhaustion, Tweedy expressed genuine concern. "I hope he's okay," he mused. "Do you think he wants my pick?"
Tweedy's other shout-out of the evening went to his wife. The couple were celebrating their eleventh anniversary, and Tweedy confessed his love over the mic: "I can't believe you put up with me." This clear display of marital bliss might be bad news to some fans, however. One man in the audience screamed before the set, "Jeff Tweedy, impregnate my wife! Please!" EMMA LIND
PHOTOS BY NICK INFUSINO
Wilco fans even filled the treetops during their early evening set.
Tweedy smiles on his wedding anniversary.
Frank Orrall and Susan Voelz of Poi Dog Pondering share a smile.
At Lollapalooza '06, Spin is on the ground with our college correspondent program. Eight college students — four writers, four photographers — earned the opportunity to cover the festival for SPIN.com, live, all weekend long. Sound appealing? Stay tuned to SPIN.com for future opportunities to apply for our college correspondent program!