Underneath Chicago's red-hot sun, stages blazed with somewhite-hot music. White, literally, as spunky female MC andself-proclaimed "white midget" Lady Sovereign gave audiences somethingto mosh about while Jack White and his new band, the Raconteurs, provedthey're worth being talked about.
"She may be small, but shefucking brought it," said Kym Hackenen, a 20-year-old student whosported a Sov-like sideways ponytail. Perhaps this was a bit out ofplace because she doesn't sing punk, metal, or even hard rock — buther epithets about faux-tanned girls and her own baggy T-shirt weredelivered at a too-fast-to-understand pace and eccentric accent thatdrove audiences wild.
Add concrete thumping beats,middle-fingered audience participation, and swigs from a giant bottleof Veuve Cliquot that Sov called "too heavy" and you get a delightfullystrong show. So strong, in fact, that one audience member close to thesubwoofers said, "I almost can't breathe because of the bass."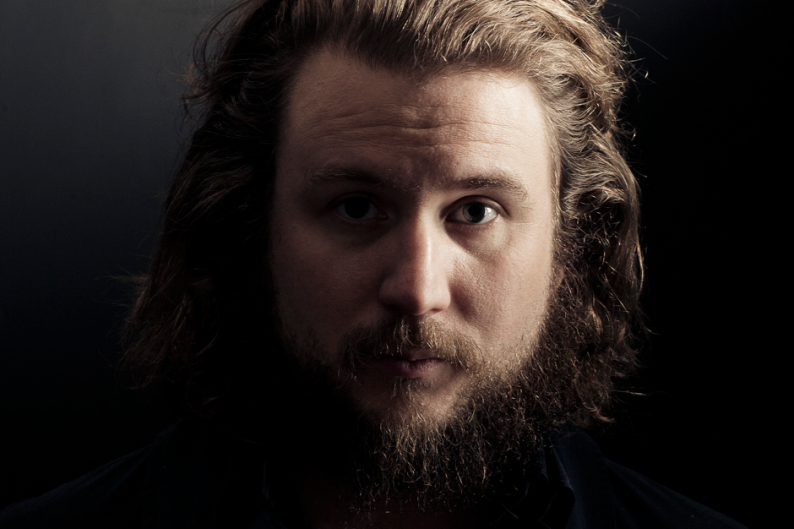 Grittyyet delicious, Lady Sovereign isn't someone to bring home to your mom,or even to bring your mom to see in concert. At just 20, she's managedto mix traditional rap with hints of reggae, dance house, and a bit ofBritish humor, completely justifying her needless swearing and drunkenswaggering. By the end of the show, a violent audience perfectlyexpressed a dirty yet delightful feeling left with show-goers.
TheRaconteurs pulled off different grit, mostly influenced by Jack White'sgreasy shag and guitar strums. White worked co-frontman Brendan Benson,drummer Patrick Keeler, and bassist Jack Lawrence to create aplayground of guitars so true, it instills faith in love at firstsight. The chemistry, notably between Benson and White as they share amicrophone, is undeniable. "I just love the camaraderie between theband," said 21-year-old fan Kari Setterholm. "It's like what highschool bands are like." Setterholm had dragged a friend who hadn'theard of the new group before; but after White and friends keyed out aphenomenal cover of "Crazy," originally by Gnarls Barkley, both girlswere ready to be groupies. KURT SOLLER
Chicago's urban skyline is Lollapalooza's backdrop.
Up close with Lady Sovereign.
Don't call it a side project: Jack White wails for the Raconteurs.
The Raconteurs, wide-angle.
Iron & Wine's Sam Beam.
PHOTOS BY RACHEL AHERIN
At Lollapalooza '06, Spinis on the ground with our college correspondent program. Eight collegestudents — four writers, four photographers — earned the opportunityto cover the festival for SPIN.com, live, all weekend long. Soundappealing? Stay tuned to SPIN.com for future opportunities to apply forour college correspondent program!