The Internet sensation Snakes on a Plane is finally in theaters, so grab your date, ready your finest cynical banter, and take flight to the nearest multiplex! But let's be honest — the hype surrounding this flick isn't really about the quality of the movie (heck, even Samuel L. Jackson freely admitted he only signed on because of its title), so you'd better arrive with an arsenal of fun facts to chat about.
1. Before it was Snakes on a Plane, it was…: Snakes on a Plane didn't always carry that oh-so-literal title. At one point, it was changed to Pacific Air Flight 121, but Samuel L. Jackson, who only signed on to the project because of the Snakes on a Plane title, revolted. "We're totally changing that back," Jackson said, according to IMDb.com. "That's the only reason I took the job: I read the title."
2. The film was never screened for reviewers (read more): In late July, New Line Cinema announced it would not host screenings of Snakes on a Plane for critics, explaining they wanted to let the fans who blogged and commented online about the film form their own opinions. Skeptics wondered if this decision was made because New Line was scared of having the film skewered by critics. After viewing the film, what do you think was the real reason behind the decision?
3. Had it with these motherf—ing snakes on your motherf—ing cell phone and email (read more)? Were you among the throngs of people whose buddies thought it would be hysterical to send you loads of email and voicemail messages from Samuel L. Jackson? Audio tech company VariTalk teamed up with New Line Cinema for their lengthy internet blitz to send promo messages for Snakes delivered in Jackson's voice. "I'm here today to make sure you go see a movie that holds a special place in my heart," the message begins. "That's right, I'm talking about Snakes on a Plane…You don't want to mess with me on this one because I will come after you!"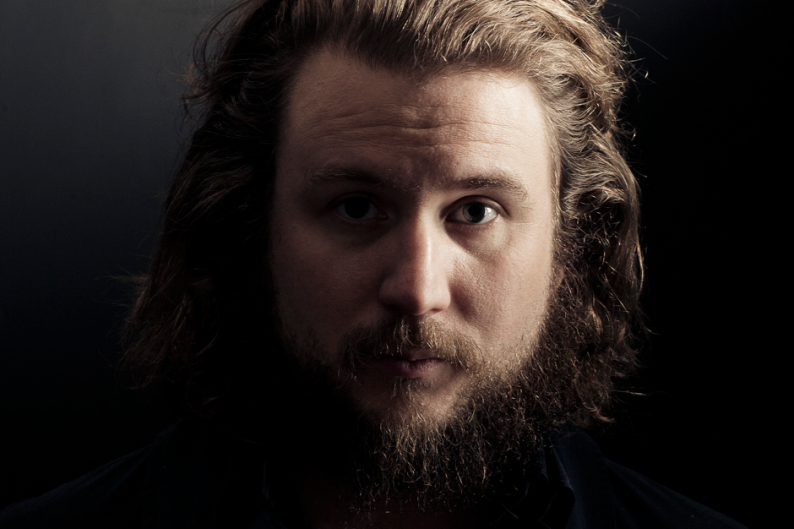 4. We wouldn't say Samuel L. Jackson is typecast but…: He's played a Bible-quoting hit man in Pulp Fiction, a swaggering detective in Shaft, a sergeant in S.W.A.T., an NSA agent in xXx, a…. well, you get the idea. In Snakes, Jackson plays an FBI agent.
5. So, the Internet's a pretty powerful place, huh? We can't say for sure, but it's unlikely Snakes would have been such a phenomenon were it not for the Internet. For months, bloggers have logged on to talk incessantly about the movie, and mainstream media eventually caught on. Artists like Diddy's new protege, Cassie, and snarky British artist Lily Allen have the Internet to thank for their success, too. What other pop culture success stories have got their start on the 'net?
Talk: Wouldn't it be more fun if there were snakes on every plane? COMMENT
On the Web:
snakesonaplane.com