Lollapalooza 2006 claimed its first band member on Saturday afternoon, when Be Your Own Pet's lead singer succumbed to the heat at the end of their spastic performance. "I just puked," teenage wunderkind Jemina Pearl confessed to the audience. "Should we do one more, or do you think that's heat exhaustion?' The audience voted for one more, so Pearl finished up by thrashing and bouncing her way around the stage like she had for the previous half-hour, drawing comparisons to other youthful rock goddesses.
"She reminds me of Karen O," said Zac Staufenbiel, 28, from St. Louis. "They're bringing it back to the '70s New York punk scene a bit." Despite these universal raves, it was Be Your Own Pet's youngest fans that were the most enthusiastic. Seventeen-year-old Catherine Anderson from Boca Raton, Fl., came with the band's name written across her body and was carrying a sign that read, "Be Your Own Pet, I fucking love you!" "They're the most amazing thing ever," she gushed. "I loved it when Jemina puked — I wanted to drink it."
No vomit was spilled at the AMD stage for the Cold War Kids. The festival first-timers and blog buzz band delivered a groove-filled set that impressed and — slowly but surely — got the crowd dancing along with them. Confident in the funky rock they brought, the Kids played everything from the piano to a glass bottle. Griff McNeary, an 18-year-old from Cincinnati was impressed after his first Cold War Kids show. "I saw their name on the calendar, and saw a comparison to the Walkmen, who I'm a huge fan of," he said. "Their set was better than I expected — they're catchy as hell."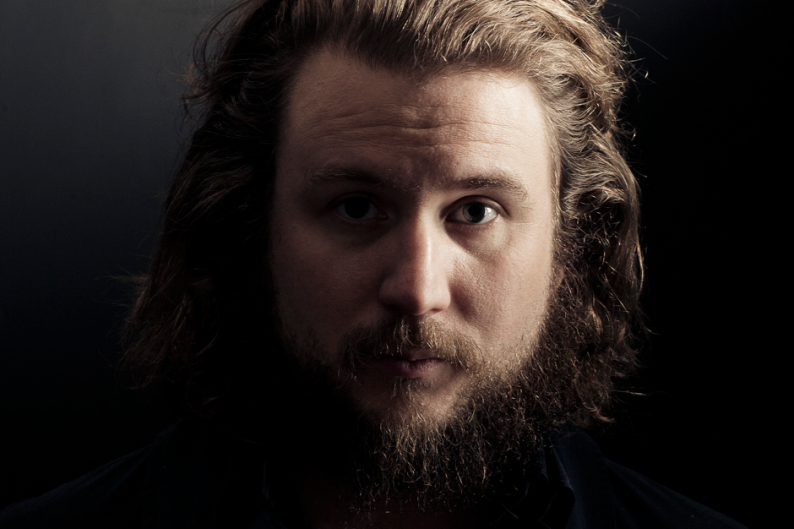 The six members of the Go! Team brought a different type of dance to the Q101 stage with brightly colored attire, two drum sets, and Ninja, a singer with the soul of a cheerleading captain. Performing a mix of album tracks and newer tunes, the band's enthusiasm strangely failed to translate into ass-shaking. Only about a quarter of the audience was dancing, but they were enthusiastic in their movements. While many were forced to groove in place so as not to disturb their stationary neighbors, Melanie Macdonald, a 25-year-old high school teacher from Toronto, took no such precautions as she spun around with arms flailing. "If only my students could see me now," she laughed. ERICA FUTTERMAN
Jemina Pearl, pondering puke?
Cold War Kids' Nathan Willet brings soul to Chicago.
The Go! Team's Ninja has got the power.
PHOTOS BY KAREN CHAN
At Lollapalooza '06, Spin is on the ground with our college correspondent program. Eight college students — four writers, four photographers — earned the opportunity to cover the festival for SPIN.com, live, all weekend long. Sound appealing? Stay tuned to SPIN.com for future opportunities to apply for our college correspondent program!