While Jack White and his Raconteurs were busy covering Gnarls Barkley's summer barnburner, "Crazy," the "older" festival-goers — the people who were old enough to remember the first Lollapalooza in 1991 — crept away from the crowd of college students to get a good spot for a band that's been around almost as long as Jack White's been alive: the Violent Femmes.
The Femmes have been bringing their uppity Dadaist rock routine to the stage since 1982, so it wasn't a surprise when most of the old-schoolers broke into wafting, hippy-inspired dances as drummer Victor DeLorenzo slammed on his snare drum to start the set.
"I really like them," said Lindsay Robillard, 20, a student from East Lansing, Mich., who had never seen the Femmes live. "I don't know much of their catalogue — just the first album. I feel like that's kind of the vibe around here, but I love the huge backing band."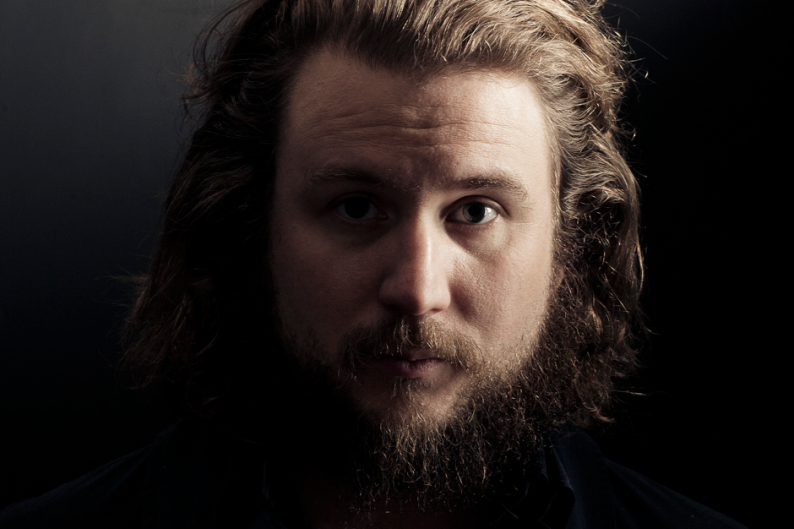 That backing band consisted of no less than a xylophone (played by bassist Brian Ritchie), a washboard, and a Brazilian-style wooden drum. The Femmes' rock-circus-from-hell was like a wake-up call to the fans, most of whom were fatigued from baking in the sun all day.
As that hot mid-summer sun finally tucked itself behind the Chicago skyline (almost perfectly timed with the Femmes playing "Blister in the Sun"), another set of rock veterans, Ween, took the stage to close out day one of Lollapalooza 2006.
Ween upped the ante on the Femmes and made sure everyone went home fully charged – and with damaged hearing. For an hour and a half, it was the pure, wah-driven rock soul that has made the 20-year-old band so beloved over their career. For most of the set, lead guitarist Dean Ween stood hunched over, plucking notes from his guitar, encouraging the crowd to dance with their Zippos raised above the sea of waving hands.
"Just typical Ween, man," says Bruce Wehling, 29, a high school teacher from Kansas City. "It's not four hours. If it's not four hours, it's not really Ween. But the crowd was great. Everyone around me was rocking out."
The day closed almost too perfectly: As fireworks exploded in the sky south of Grant Park, Gene Ween barked into his microphone: "Thanks, fuckers. Very nice." STEVE AQUINO
Victor DeLorenzo snaps the Femmes' beats into action.
Death Cab for Cutie's Ben Gibbard.
PHOTOS BY JAMES MONTELEONE
At Lollapalooza '06, Spin is on the ground with our college correspondent program. Eight college students — four writers, four photographers — earned the opportunity to cover the festival for SPIN.com, live, all weekend long. Sound appealing? Stay tuned to SPIN.com for future opportunities to apply for our college correspondent program!