3,300 MINI owners have embarked on a cross-country journey that finds them making 17 stops along the way, and SPIN.com is rolling out all the tunes from their trek's companion album, Soundtrack to a Drive. Every song on the compilation is by a band local to each stop along the trek, which begins in Monterey before heading down the Pacific Coast to Santa Barbara. Southwestern cities Las Vegas, Flagstaff, and Albuquerque are the next destinations on the drive, and then the MINI crew heads to Texas, where they'll pull up in Amarillo and Dallas. From there, the drivers swerve over to St. Louis, Indianapolis, and Charleston, WV. Charlottesville, VA, Richmond, VA and Washington, D.C. are the trek's next stops before the roadsters steer up the Eastern seaboard to hit Jersey City and, finally, Lakeville, CT.
TODAY'S STOP: Indianapolis, IN
TODAY'S BAND: Margot & The Nuclear So and So's
Margot & The Nuclear So and So's are so unabashedly hip they named themselves after Gwyneth Paltrow's character from The Royal Tenenbaums. But their rich chamber pop sound is hardly as sardonic as Margot, as it flows with the brio of the Shins, the Arcade Fire, and the Flaming Lips.
Song: "Quiet As A Mouse" (Download MP3)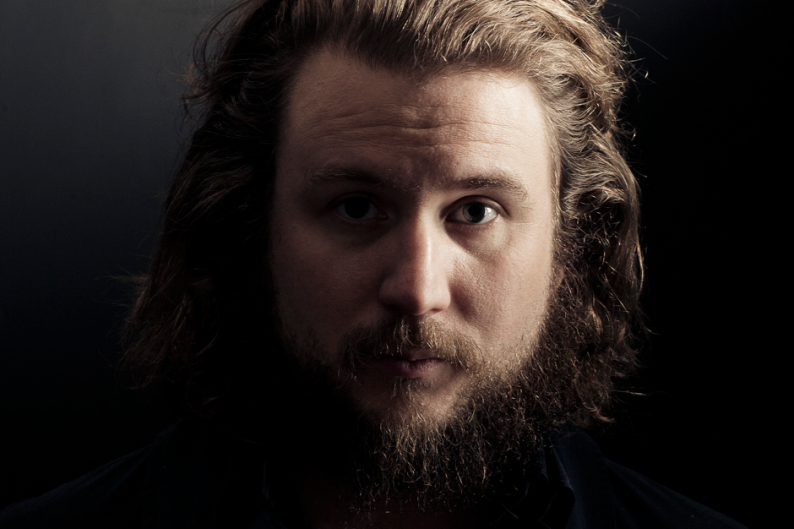 Credits: Richard Edwards, Mice and Margot Music ASCAP 2006
On SPIN.com
Margot & the Nuclear So & So's Cat-Powered Video
On the Web: margotandthenuclearsoandsos.com
Fasten your seatbelts and keep your eyes on SPIN.com for more tunes soundtracking the drive as MINI Takes the States. COMMENT