There's no question that this weekend's Lollapalooza has a lineup full of studs, including Red Hot Chili Peppers, Queens of the Stone Age, Kanye West, and Wilco, but how will it stand up against the festival's storied and controversial history? We won't know until the dust settles on Sunday night, but can this year's line-up crack the all-time top 3?
3. 2005: Last year's show (the first to stay in Chicago for three days in a row) was highlighted by an excellent mix of reliable veterans (Weezer, Liz Phair, Dinosaur, Jr.), new titans (The Killers, The Arcade Fire), and a couple of legends in the Pixies and Billy Idol for good measure. Hip-hop was noticeably absent (Digable Planets and Saul Williams notwithstanding), but any time you can see the Brian Jonestown Massacre and Blonde Redhead back-to-back, it's been a good day.
2. 1994: Nirvana was supposed to headline 1994's tour, but the top spot ended up going to the Smashing Pumpkins. Billy Corgan's band ended up using Lollapalooza as their claim to the alt-rock throne (and their final victory lap for Siamese Dream), and were ably backed by a spry Beastie Boys (probably the last time they were truly interesting), the Breeders, and some less likely suspects including Nick Cave and George Clinton. '94 had one of the deepest second stages in the tour's history, with the Flaming Lips, Guided by Voices, Stereolab, the Pharcyde, and Black Crowes all landing there.
1. 1992: The definitive Lollapalooza was ironically topped by this year's featured band, the Red Hot Chili Peppers (making them the only two-time headliners). 1992's version had absolutely everything: Big rock in Pearl Jam and Soundgarden, fuzzy guitar pop in the Jesus and Mary Chain and Lush, metal in Rollins Band and Ministry, and hip-hop care of Ice Cube, Cypress Hill, and House of Pain. Other '92 highlights include some rare performances from Temple of the Dog and the first Lollapalooza outing for the Jim Rose Circus Sideshow. This tour was so stacked that platinum sellers Stone Temple Pilots and Rage Against the Machine were relegated to the second stage. KYLE ANDERSON
COMMENT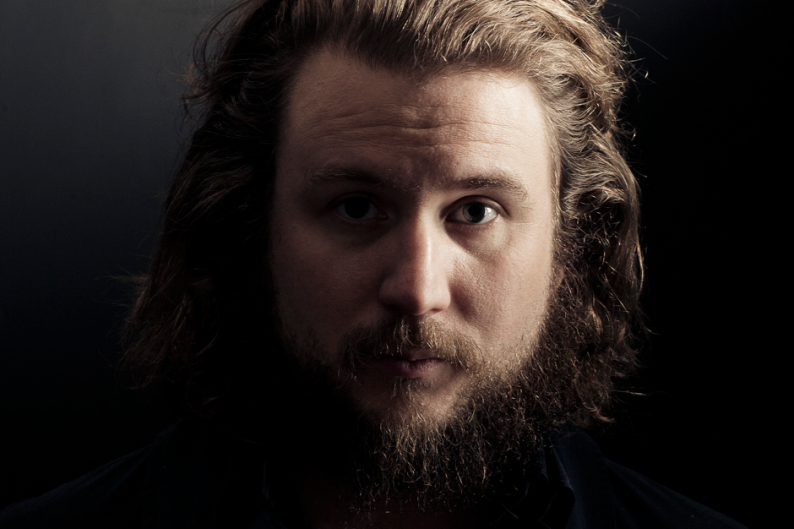 If you can't make it to Chicago, be sure to check spin.com/lollapalooza06 all weekend for continuous insider coverage. Now enjoy a very young-looking Trent Reznor tear it up at the very first Lollapalooza:
https://youtube.com/watch?v=g-eM7H4NHKo
On the Web: lollapalooza.com