Sunday morning brought rain to Lollapalooza, and the only cure was more cowbell. At least that was the salve of choice for Chicago band Office, who opened the day as a replacement for Boy Kill Boy (who cancelled at the last minute), and brought out the much-beloved cattle-tracking instrument out for their song "Q&A." Chicago resident William Sherman, who turned 27 today, came early just to catch their 11:30 A.M. set. "Some of my friends hadn't seen them yet, so we wanted to make sure they did," he said. "I skipped my birthday brunch for them!" Office's catchy power-pop also caught the attention of 17-year-old Emma Hoyle from Lawrence, Kansas. "I was expecting Boy Kill Boy," she said. "But this is just as good," and then went on to do a modified twist with four of her friends.
The Hold Steady's New York cool was able to keep the crowd moving even though the sun had reappeared by the time they took the stage. "This is the most fun I've had before 3 P.M.," said frontman Craig Finn as he sipped his beer. The band debuted material from their forthcoming album, Boys and Girls in America, including "Massive Night," which Finn described as their "prom song." The singer's quirky speak-singing kept the Hold Steady's beer-in-hand audience enthralled. "They're a great live band with a classic sound," said Jennifer McBride, 31, from Chicago. "They almost give you a sense of nostalgia."
The Hold Steady's good-time rock contrasted with the more aggro approach that Sparta delivered during their appearance just across the lawn. Made up of two-fifths of the now-defunct emo-core heroes At the Drive-In, the band returned from a brief hiatus to play their first set in over a year. They drew a large crowd, but it took some nudging from lead singer Jim Ward for the audience to participate in synchronized hand-clapping during their set closing song "Air." Longtime fans were thrilled when the band broke into staple "Cut Your Ribbon" but also embraced the new material from the band's upcoming album. Songs like "Taking Back Control" kept the same heavy beats and harder rock edge of Sparta's older songs, and fans were happy with what they heard. "I was just blown away by their energy," said 34-year old Justin Johnsen from Long Beach, Calif. "They're on fire." ERICA FUTTERMAN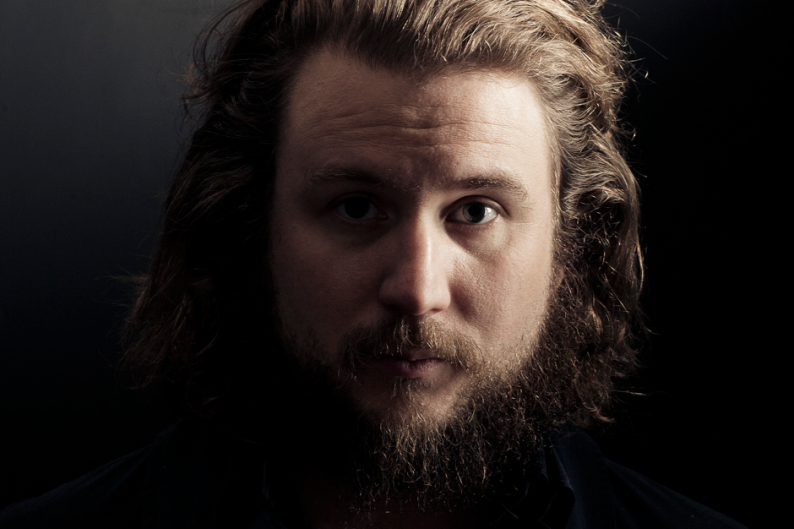 PHOTOS BY KAREN CHAN
At Lollapalooza '06, Spin is on the ground with our college correspondent program. Eight college students — four writers, four photographers — earned the opportunity to cover the festival for SPIN.com, live, all weekend long. Sound appealing? Stay tuned to SPIN.com for future opportunities to apply for our college correspondent program!