As SPIN.com's army of college correspondents made clear over the weekend, the 2006 version of Lollapalooza was all kinds of fantastic, featuring one of the last performances of Sleater-Kinney, a rare all-hands-on-deck set from Broken Social Scene, and definitive shows care of Queens of the Stone Age, My Morning Jacket, and Panic! At the Disco. But for me, the highlight was Saturday's early-evening set brought fourth by everybody's favorite psychedelic court jesters the Flaming Lips. Not just because they were excellent, but because I got the privilege of dancing on stage with them.
I joined a dozen other guys (including Evan from Broken Social Scene and Stars, who told me he was a big fan and this was his first time seeing the Lips, so he wanted to do it in style) about an hour before the set. We were oriented and given our pants, tops, hats, and fake beards. Our only direction was "Never stop moving."
We were ushered onto the stage along with a contingent of women dressed as aliens and four inflatable characters, and pushed to the edge of the security pit, just to the left of Wayne Coyne and keyboardist Michael Ivins. After a brief prelude (during which Coyne crawled over the crowd in that giant plastic bubble), the band launched into "Race for the Prize" (the opening track from 1999's The Soft Bulletin), and from there we became a right jolly old perpetual motion machine. Hats were flying, beards were swinging, and around forty thousand people shouted in our direction for an hour. I busted out as many styles as I could: A little "lawnmower," a little "ride the pony," and a little thing I like to call the "Mrs. Claus."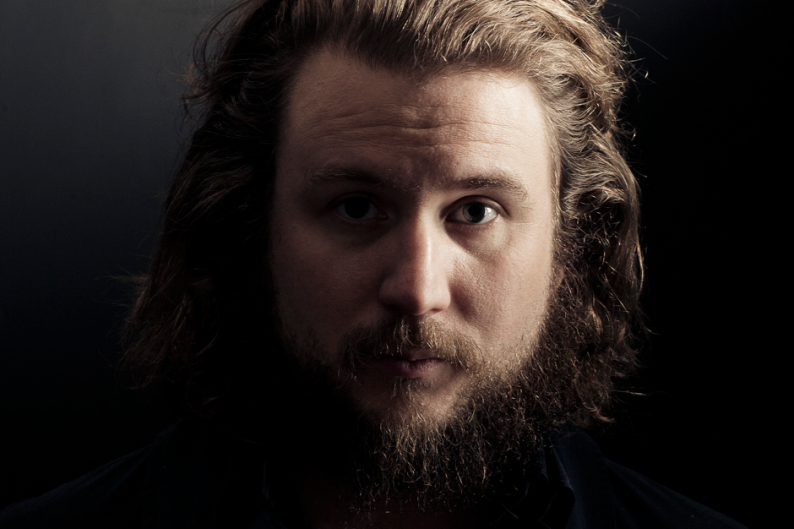 By the end of the hour, the t-shirt I was wearing underneath my costume was completely soaked — I have never sweat more in my life. By the end of the show we were all pretty much delirious from the heat and noise, and once we defrocked, we were given a free t-shirt and parted ways with our brief stint as Christmas-themed psych rock gods. But for an hour, I was an honorary band member, and now I know why Wayne Coyne is always smiling: Being in the Flaming Lips is awesome.
On the Web: flaminglips.com