Death Cab for Cutie's behind-the-scenes documentary, Drive Well, Sleep Carefully: On the Road with Death Cab for Cutie, and films about Low, They Might Be Giants, Saint Etienne, and Saddle Creek Records will comprise a new music documentary series on the Starz network. Drive Well, which airs Aug. 28 at 10 P.M. (ET/PT) gives fans a peek into what life is like on the road for Death Cab and features interviews with the band members in their hometown of Seattle.
Each film in Starz's Musaic series will be making its world television premiere (with the exception of the They Might Be Giants' film, Gigantic), and each will air on the last Monday of the month through March 2007. Low's documentary will air Sept. 25, while Gigantic will be shown on Oct. 30 and will delve into TMBG's camaraderie. Finisterre, airing Nov. 27. explores London's music scene and is scored by Saint Etienne, while Spend an Evening with Saddle Creek (Part 1) will air Dec. 25.
Films that will premiere in 2007 include Spend an Evening with Saddle Creek (Part 2), Guided by Voices: The Electrifying Conclusion, and Ted Leo: Dirty Old Town.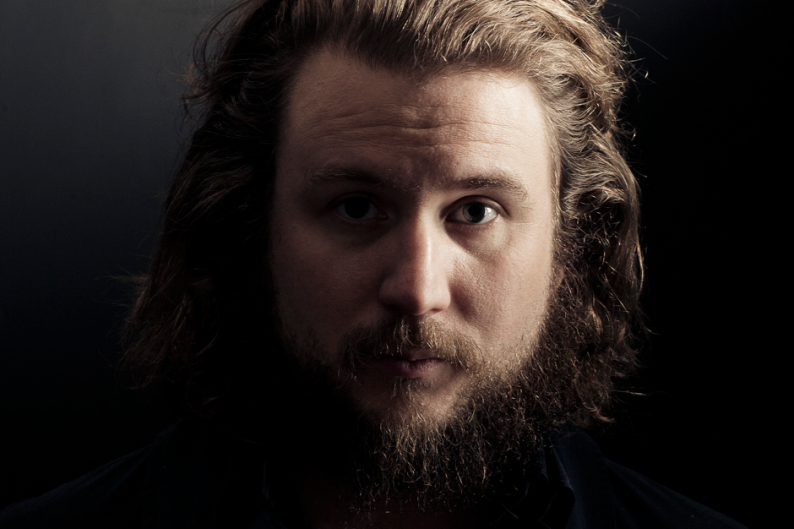 Talk: Which documentary are you most excited to see? COMMENT
On the Web: starz.com