Sure, this is a movie about an irresistible attraction between two former lovers who are already involved with other people, but that shouldn't stop you from bringing a date to Conversations with Other Women. The indie flick (done entirely in split screen) takes place at a wedding where a man and a woman who were once involved romantically rekindle the flame for one night. If you want to light the fire with your special someone, you'd better have something better to talk about than how hot that particular bridesmaid/groomsman was.
1. Female lead, Helena Bonham-Carter: It's not often Tim Burton's fave leading lady gets to play a flirty, sexually-charged character. Taking a quick glance at Ms. Bonham-Carter's resume from the last fifteen years, we see she has played a chimpanzee activist (2001's Planet of the Apes), a witch (2003's Big Fish), a homely mother (2005's Charlie and the Chocolate Factory), and the voice of the Corpse Bride (2005's Corpse Bride).
2. Male lead, Aaron Eckhart: You might remember Aaron Eckhart from last year's critically touted Thank You For Not Smoking, in which he played the leading role of Nick Naylor, spokesman for Big Tobacco. Eckhart's been in his share of indie flicks (Your Friends & Neighbors, Thursday), but he's also appeared in blockbusters like Any Given Sunday (1999), Erin Brockovich (2000), Nurse Betty (2000), and The Pledge (2001).
3. Thomas Lennon and Olivia Wilde: Perhaps you recognized the videographer and one of the bridesmaids in this movie and wondered where you might have seen them before. Thomas Lennon (the videographer) is a sketch comedy all-star, having been a member of the cast of MTV's The State, as well as follow-ups, Viva Variety and Reno 911! In 1999 he was in two episodes of Friends, and he has since landed roles in Kate Hudson vehicles Le Divorce and How to Lose a Guy in 10 Days, among others. Olivia Wilde played rebellious, bi-curious Alex Kelly (love interest of both Seth Cohen and Marissa Cooper) on "The O.C."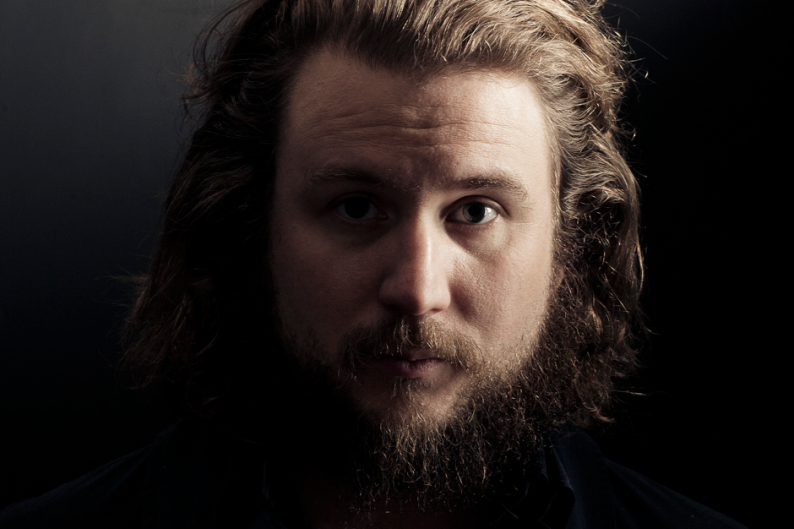 4. The split-screen: Director Hans Canosa uses the split screen to put a palpable distance between his two leads. It also gives him the opportunity to show how each character reacted to a specific scenario. Critics of the film are divided on whether the use of split-screen is distracting and off-putting or innovative and clever. What did you think?
5. Director, Hans Canosa: This is only the second film in director Hans Canosa's oeuvre. The first is 2002's Alma Mater, a film about a Harvard professor in the 1960's who is having an affair with his male teaching assistant.
Talk: How were your conversations? COMMENT
On the Web:
conversationsthemovie.com