It was 7 P.M. and the line outside of Austin's Stubb's seemed never-ending. Those in the queue waiting to see the Arctic Monkeys sported hip haircuts and bright-colored moccasins, and they carried British mags they likely purchased on eBay. Giddy fan girls were ready to fix their eyes on the gorgeous view that is the Arctic Monkeys. By 7:07, the line pushed up towards the entry, and at 7:10, security gave the cue and the crowd dashed for their lives, ignoring the "no running" policy.
During the breathtaking We Are Scientists set, the audience fed off each others' anxious energy. Thirty minutes of impatience between sets felt like an eternity. The crowd anxiously watched as the roadies did one last round of sound-check.
At 9:10, the lights dimmed down and the fog rose. The crowd began closing up and compressing towards the barricades. The backlights blared on and the entry music caused a roar from the crowd whose yearning was relieved when one by one Alex Turner, Matt Helders, Jamie Cook, and Nick O'Malley revealed themselves and took the stage.
The crowd went frantic as the boys got into their positions to begin the show. While most people might have expected the show to kick off with an in-your-face song like "A View From the Afternoon," the band went with the tranquil-yet-rebellious tune, "Riot Van."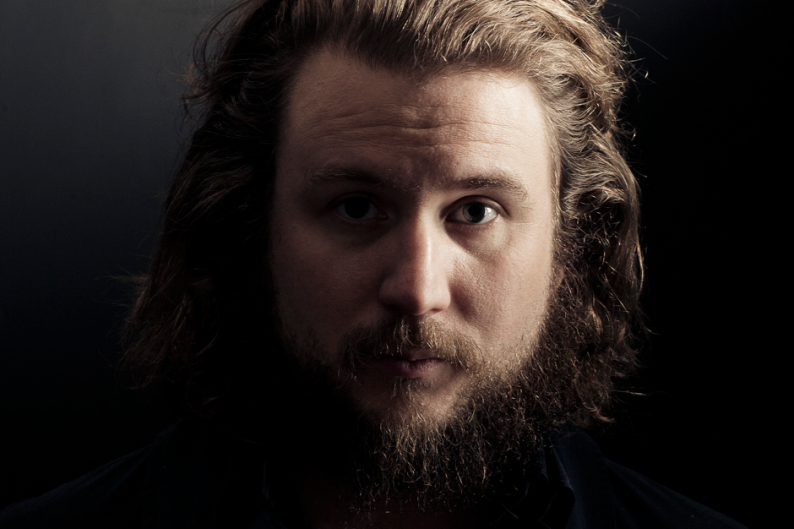 The boys then swooned through their set, which included "Cigarette Smoker Fiona," "Who the Fuck are Arctic Monkeys," and the echoing, flame-worthy new single, "Leave Before the Lights Come On." The band had the whole audience singing along to each word and got them high off every beat.
Nick and Jamie stood relatively still behind their microphones, avoiding attention from the sweaty herd. Alex worked the stage well, engaging the audience and making eye contact with individuals in the crowd. One girl standing shouted out for the band to play "Sex Machine" (not the Girls Aloud "Love Machine" cover). Alex responded by dubbing this the weirdest request he had ever received.
Though Matt was quiet in the back, he was still enchanting enough to have the crowd under his spell. His mad drumming and obvious exhaustion after each song made him an awe-inspiring entity whose movements seemed to have the power to controlling your mind.
The band closed out the show with "A Certain Romance," a dynamic song that left a bittersweet goodbye to a perfect night. Alex concluded by saying, "We should do this again on the next album." The band then exited off as the fans that enjoyed every second of that show wailed in appreciation. The stage was vacated, and the crowd that was joined as one for the past hour and five minutes quickly scattered. POONEH GHANA
Talk: What did you think of Pooneh's review?
On the Web:
theriotvan.com