Sure, going to a movie on a date keeps awkward silences at bay for a solid two hours, but wait a minute, Casanova: How are you going to pique his/her interest after the final credits roll? Don't fret — SPIN.com is here for you, providing a handful of conversation ideas to impress your date with your wit, insight, and borderline-bizarre knowledge of silver screen history and pop culture.
Going to see You, Me & Dupree this weekend? Why not tickle your date's brain with these talking points:
1. Silver Screen Siblings. Owen Wilson and his bro Luke are both in high demand in the romantic comedy genre. Matt Dillon and his bro Kevin have both been on the silver screen for more than 20 years and while Matt has scored bigger film roles, Kevin's doing well with his Entourage gig. Is having a sibling in the same industry a blessing or a curse?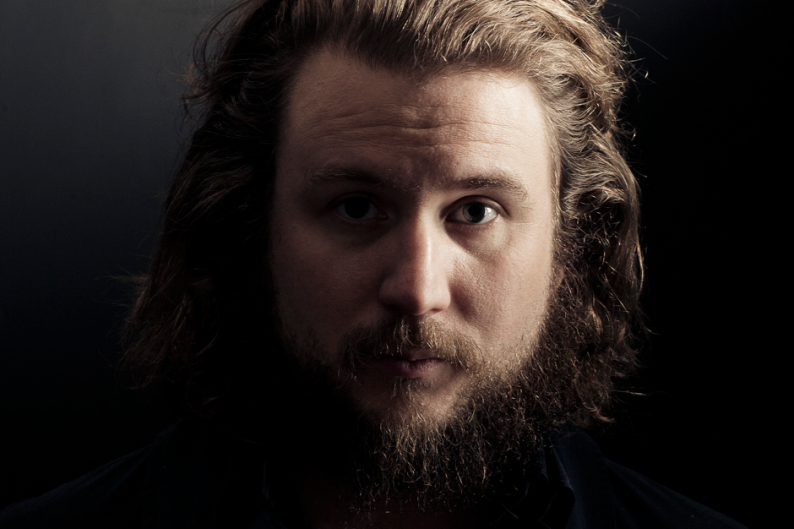 2. Couch Crashers. Sure, Owen Wilson's Dupree was a difficult houseguest, but who is the craziest person you've ever had crash on your couch?
3. Lance Armstrong. Champion cyclist and cancer survivor Lance Armstrong appears in the flick, and he's been all over the media lately, with rumors of him using performance enhancing drugs and his breakup with Sheryl Crow. Plus, he's been spotted hanging out with Jake Gyllenhaal and Matthew McConaughey, and he won an ESPN ESPY award for Male Athlete of the Year. But is Armstrong really cool, or just a Hollywood hanger-on?
4. Rockin' Bride. Kate Hudson knows a thing or two about the rock star lifestyle, having starred as perennial groupie Penny Lane in Almost Famous, and being a real-life rock star wife to hubby Chris Robinson of the Black Crowes. Hudson recently told reporters she's used to having the party at her place now. Think Hudson does a good job of playing a real-life Penny Lane?
5. Rocket Men. The Wilson brothers are favorites of out-there director Wes Anderson. You might remember they both starred in The Royal Tenenbaums, but did you know that their first Anderson flick together was actually the 1994 cult classic, Bottle Rocket?
Talk: Did we help you get a second date? COMMENT
On the Web: youmeanddupree.com