Today begins with an adventure in the sweltering heat. Armed with two cameras, a jug of water and a pocket full of left-handed cigarettes, I head toward Pasedena for…
The Warped Tour! Clearly people have heard of this event.
Skaters in all shapes and sizes drop in.
This guy was my favorite.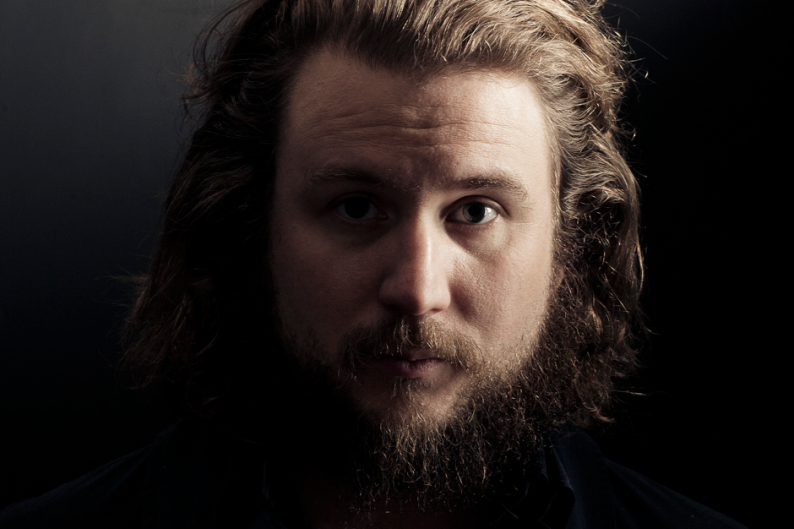 He keeps his fingers crossed so he doesn't break his arm again.
…and uses his good arm to guide. That's hardcore.
The ballet begins.
Corporate sponsors look for their next million dollar skater.
Damn!
I love skating, but it's time to check out some bands.
I stop to check out the Vincent Black Shadow from Vancouver, Canada.
The new punk scene is diverse. Enter Rasta Punk!
Thug punk.
Bikini punk! Okay, there's nothing punk here, but honestly, who cares?
Alright. It's time to find some shade, have a smoke, and load up some film for the big show.
I see Kennedy just before he melts.
The crowd waits in anticipation.
Girls with big boyfriends are perched for…
ANTI-FLAG! A band with politico-punk ideals and the sound to match.
Ol' George Dubya wishes he had this kind of control over the masses.
Rockers are tossed over the crowd…
…one after the other.
Hmm…maybe, just maybe, punk lives!
x
brandon