Tonight's big night out began with a random decision as I was walking down Vine Street past Basque, a club on Hollywood and Vine. Something about the sign outside just kinda spoke to me…
Hey, as long as I have all these SPIN.com business cards, I might as well see if I can crash this thing…you know, for research purposes.
Okay. This seems pretty cool.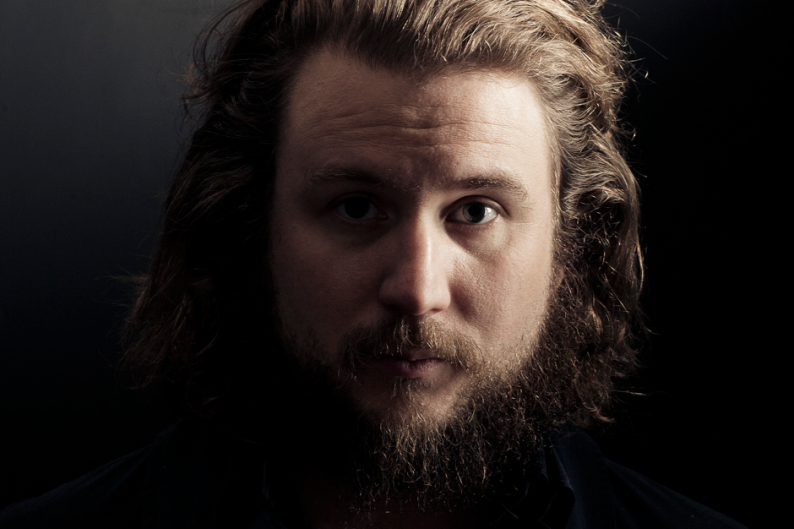 But as I walked further into the club, i noticed that things got progressively blonder.
…and quite a bit bigger! I had to get six model-release forms for this picture.
Will you kindly point me toward the nearest exit?
Thanks!
Okay, that was not my scene.. Caela offers me a drag.
Time to hit the local hang before heading east to the show. I stop into Vine Bar, and I pass the local rockers on the way to the bar.
The dancefloor swings.
Chad watches in utter disdain.
James drinks to Fausto Vitello, he was the owner of Thrasher Magazine (James' former employer) who recently passed away.
Outside, rogue 4th of July festivities begin.
Kristoff wishes me luck.
Riding east to…
Part Time Punks! It's a special show tonight, the re-revealing of a favorite local band that has a new record coming out.
As I innocently walk buy the Penny-Ante display stand..
I am savagely arrested by one of the book's editors! She urges me to enjoy this collection of local artists work. After a few minutes of conversation, things calm down, and I decide to load up my '70s Nikon film camera to best capture the band.
Wow, film looks cool.
Larry opens with feedback – it's time for…
Midnight Movies! This is the first show where Gena Olivier is playing with a drummer, but don't worry. She still rocks the drums on a few tunes. The new songs pound the Echo. A great show.
A couple dances on stage after the band tears down…
…because sometimes that's all that you can do…
…after a bad-ass show.
x
brandon